Celtic's 90-minute performance, strength in depth and Matt O'Riley Rock'n'Roll star…
Celtic were a team who took it up a level yesterday. The first half blitzing of Motherwell was a sight to behold, yet this time around there was a supporting cast from the substitutes bench who ensured Celtic's customary drop-off in later periods of the game, as energy levels naturally subside, was mitigated by genuine strength in depth able to enter the field of play, replace those of tired minds and limbs, and continue to pile the pressure on the opposition.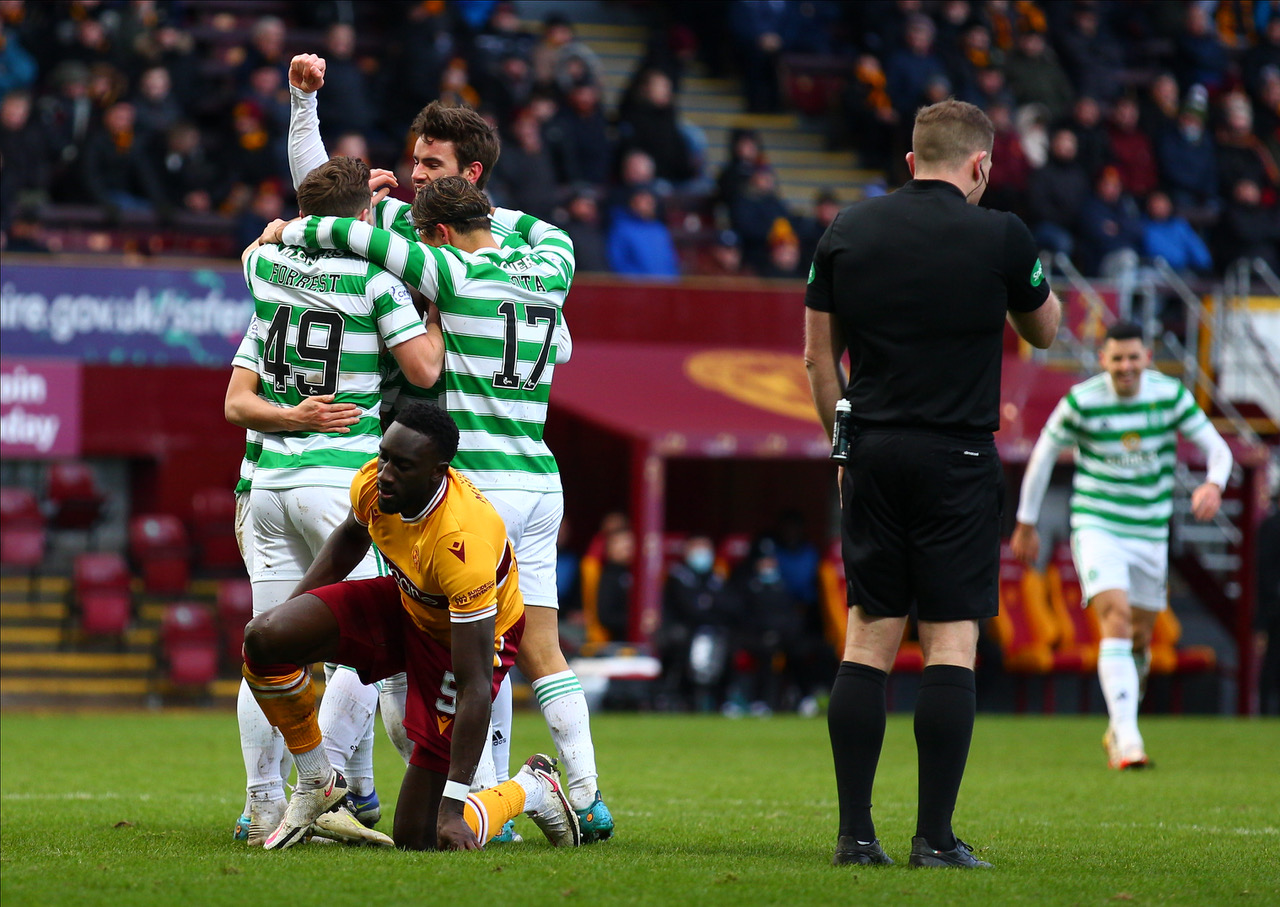 Not to single any one of those replacements out in particular but in Matt O'Riley Celtic have signed a 21-year-old with a maturity and vision on the pitch that belies his age. He's a player who has been taught well and listened, he's a midfielder who is not for show, instead he has condensed his movements when receiving the ball and distributing it into one and two touch passing any Academy kid would do well to watch and learn from.
Every player is taught how to play this way, few actually get it to work for them. The fact O'Riley is able to perform to the level, where his timing and execution of what is expected is completed in such a short timeframe, is down to his adapting his own skillset to what is demanded of the modern-day midfielder. At 21, to be at this stage of development and awareness for a midfielder is unusual to say the least, to pick up such a talent for £1.5m is incredible. This clip from social media clip sets his cameo appearance yesterday to Oasis' 'Rock n Roll Star' and it's a cracker.
— . (@Angeba11) February 6, 2022
The introduction from the bench of the likes of Jota, O'Riley, Forrest, Juranovic and Bittton saw first team capable players able to replace half an outfield team as bodies started to tire. It has taken until February due to horrendous luck with injuries, illness and of late, international call ups for the manager to get to this point, but with a little luck the recruitment business is now bearing fruit, and as we head to the point of the season where other squads may tire, where injuries and suspensions may play a part, Celtic's now evident strength in depth can ensure 90-minute performances are now possible, where previously an hour seemed close to the maximum.
That bodes well for the business end of the season, and with three trophies left up for grabs that rotation could be vital when it comes to genuinely competing for all of them.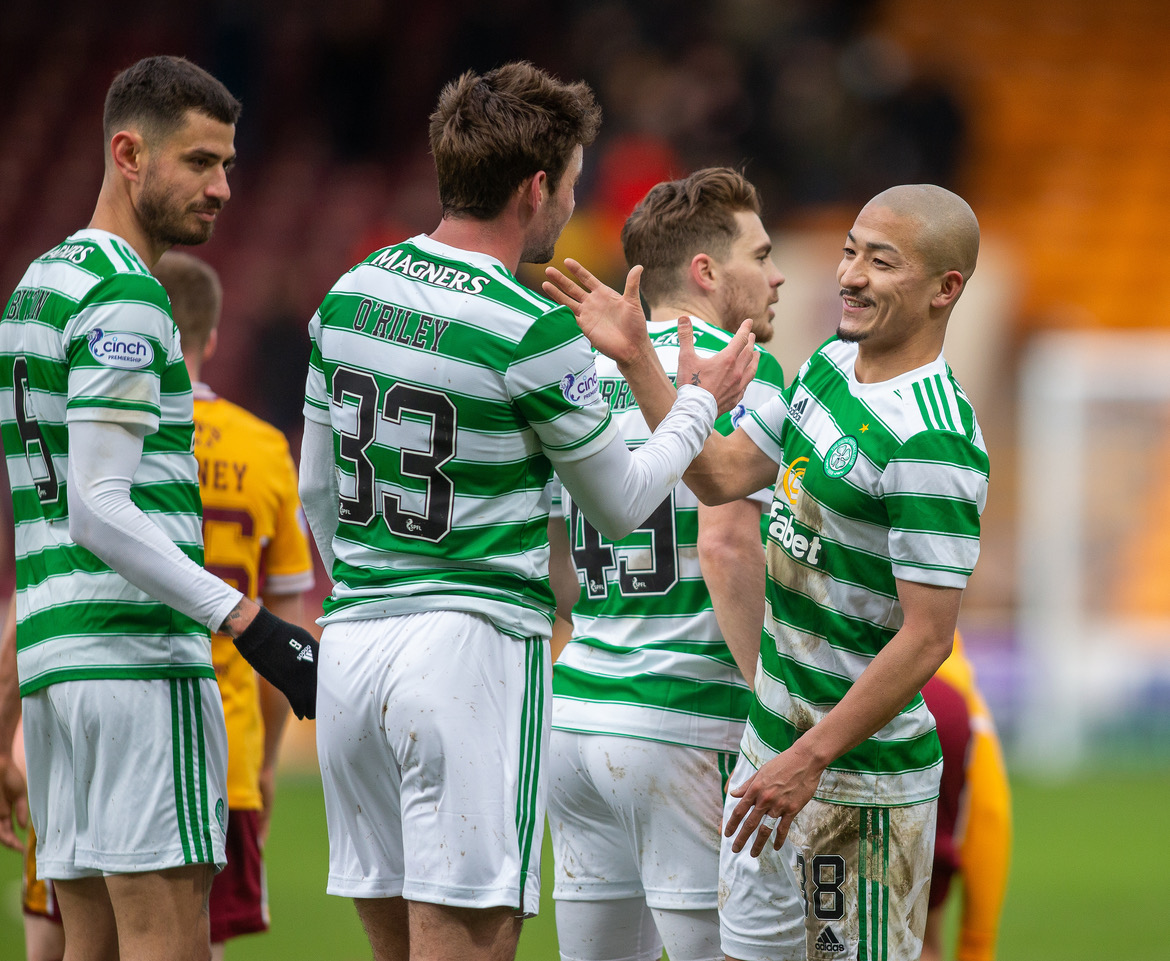 Take what Ange Postecoglou said to the BBC yesterday, as he challenged his players to be 'relentless' for the rest of the season.
"We like to play a certain way," Ange said.  "We don't want to be a team that grinds out results, we want to get the fans off their seats.  We didn't come here to shut up shop after three goals. We want to get four, five, six. We will be doing that until the end of the season until we rest or we drop to the ground." 
Ange has issued a challenge to the players to now maintain standards set. What he has at his disposal, in terms of strength in depth, is now the opportunity to play that 'relentless' football for 90 minutes in every game. That will terrify any opposition in any competition and Celtic are now ready to challenge for all three they are left in. Yesterday's 90-minute performance, arguably the first of the season, is evidence of that.
Niall J