VALENCIA beat Barcelona in the Copa del Rey final at the weekend and as a result the future of the current Barcelona manager Ernesto Valverde is uncertain. Indeed the Catalan radio station RAC1 have named the Belgium manager, Roberto Martínez, as the favourite to succeed him.
That's Roberto Martinez who was at one stage over the past month or two, the favourite to succeed Brendan Rodgers as Celtic manager. There were others who were favourites too. Like Andre Villas Boas who we told you last week was likely to take over as the new coach at Marseille.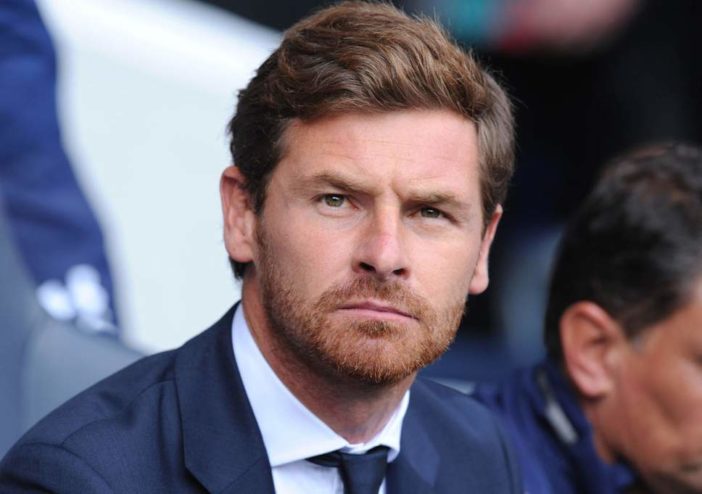 That has now progressed with Villas-Boas taking a 'pay-cut' compared to his previous jobs in Russia and China to manage in the South of France. He's going to have to make do with a salary of just £7million a year.
If Martinez does get offered the Barcelona job you would think that he'd find it hard to say no and you'd also think he'd be looking at signing a few of his players from the Belgium side (not you Dedryck, calm down!). And you would also think that he'd be paid more as the manager of Barcelona than Marseille are paying their new manager.
Let's say at a rough guess he'd be on £10million a year. That's less than the sum that was quoted for the level of money that Jose Mourinho would require for his own next project – which despite being a bookies favourite at never a viable contender for The Celtic job.
The fact that these sums are being discussed for our former bookies favourites contracts markedly with another fact – that Neil Lennon has been offered the job and said he will accept it, before any negotiations have taken place at all, according to what Peter Lawwell has said.
The Celtic Board are probably guilty of letting their emotions get the better of them on Saturday by heading down to the dressing room to offer Lenny the job, but let's forgive them for that. The main point is that the list of runners and riders contained too many names that were never going to be coming to Celtic – remember that the wages are only one part of the equation, there's also the transfer budget.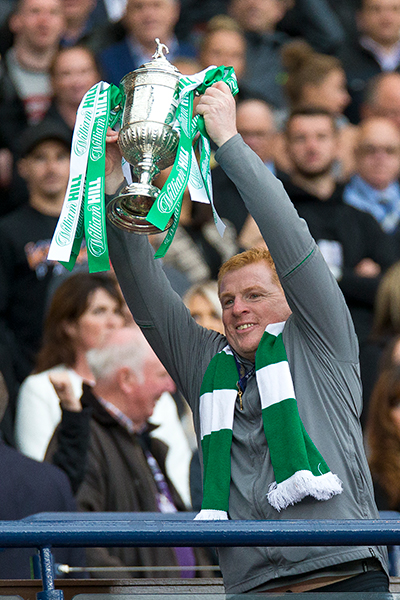 There's another one of those Rangers fans posts doing the rounds this morning, you know the ones, if 25,000 Bears each pay in £10 a month for the year they'll have the money to spend on players to stop 10 in a row the season after next. That's desperate stuff.
If 25000 #rangersfamily put £10 a month to a #RangersFC fund it would raise £13m for season 2020/21 any thoughts ? ????????????

— Ian Paterson (@Caltha) May 26, 2019
Celtic's shortlist if they even had one would have had Lenny alongside the likes of David Moyes as the big headliner and then more leftfield names.
So much of the 'noise' over the past few months has been pretty silly really. It was all just Fantasy Football Manager stuff.
Back in the real world, let's get Lenny confirmed and the paperwork concluded and let him get on with the job, with the entire Celtic Family supporting him 100%.