BRENDAN RODGERS delivered a damning verdict on his side's performance at Fir Park last night.
"It wasn't a very good performance. It was a game we didn't play very well in," the Celtic manager admitted in his press conference after the 1-1 draw with Motherwell.
He made seven changes from the side that won the cup on Sunday and should have had the three points safely secured by the time the half-time whistle sounded. Yet while most fans were happy enough with the first half showing from the team and less than impressed with what they served up after the interval, that's not how Brendan saw it himself.
????️ Post-#MOTCEL reaction from Brendan Rodgers. pic.twitter.com/3KTLyFjTUd

— Celtic Football Club (@CelticFC) December 5, 2018
He reckoned that the bigger failings were in the first 45 minutes and that there were improvements after the break!
"We scored a good goal in the first half, had a chance we didn't take from a penalty and then had a goal ruled out from Filip Benkovic.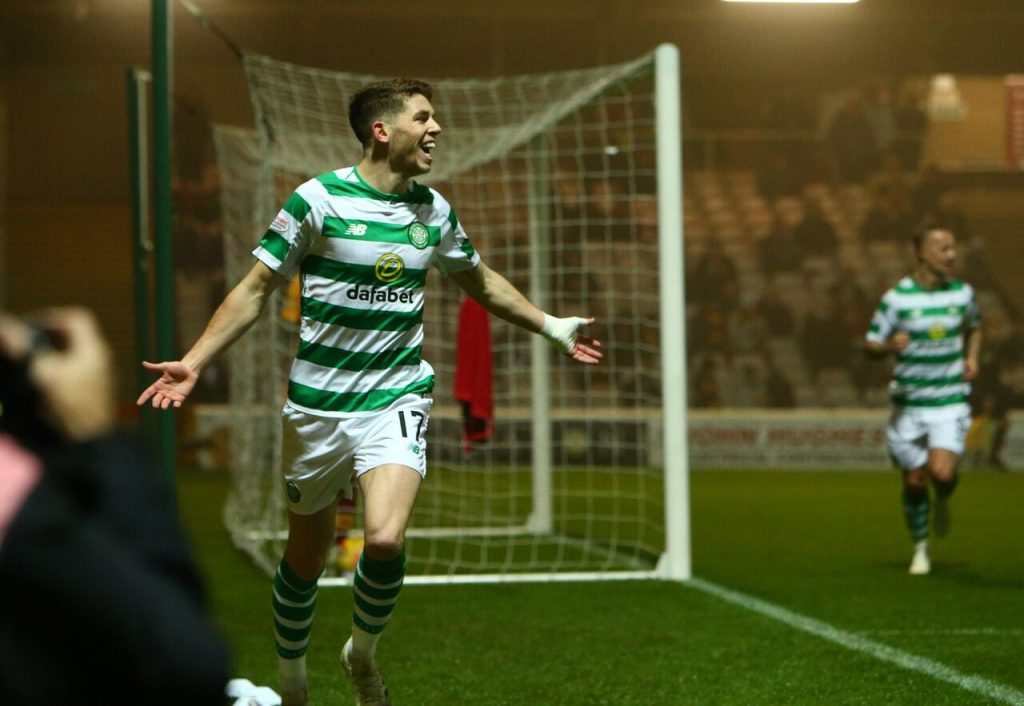 "I wasn't happy with our positioning and the level of our game in the first half.
"In the second half we were a bit better. We had more control and our position was a bit better, but at times we were too loose.
"If you don't take opportunities in the game, then you leave yourself vulnerable at the end.
"It was a disappointing goal to concede, so it was definitely two points lost.
"We knew what we were going to get and any threat that they were going to have. We dealt with that in the main very well.
"Craig had hardly anything to do. From our perspective it was poor. We didn't win the second and third ball and they scored from a very narrow angle, so it was a disappointing goal for us to concede.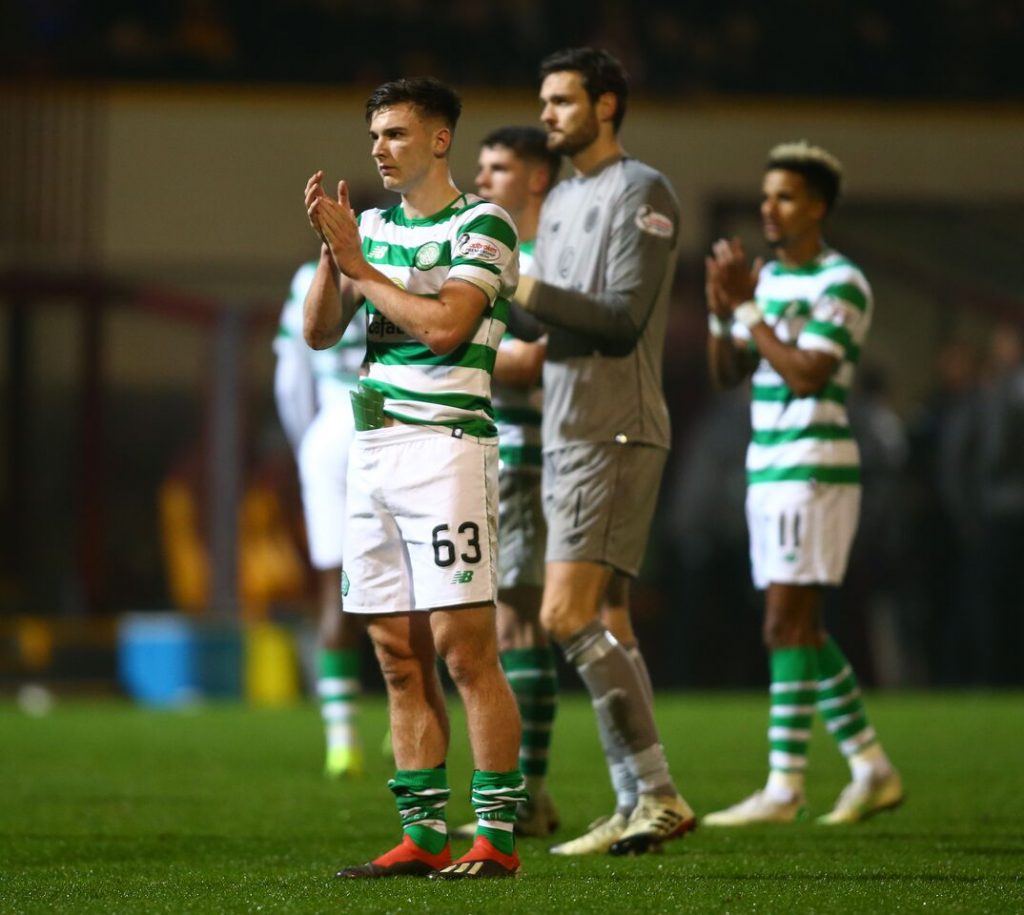 "Tonight we just made too many mistakes.
"It's always good for me as a manager to see a game like that. We'll get back again and recover.
"It's disappointing to concede the late goal but we're looking forward to playing at home. It seems like ages since we've been at home."
The manager, recognised that the changes to his side could be considered a factor but stressed that these things are necessary over the course of a season and especially during this
"You can't go through a season with 11 players, so we made the changes. We have players injured, too, so it was what we had to do. It's good for me to have a look and see the level that some of them are at.
"Jonny Hayes did great. He hasn't played for a little bit of time but his thrust, his energy and his pressing was good. He showed moments of quality, having not played for a while. But for us, and the level we've been at, it wasn't so good."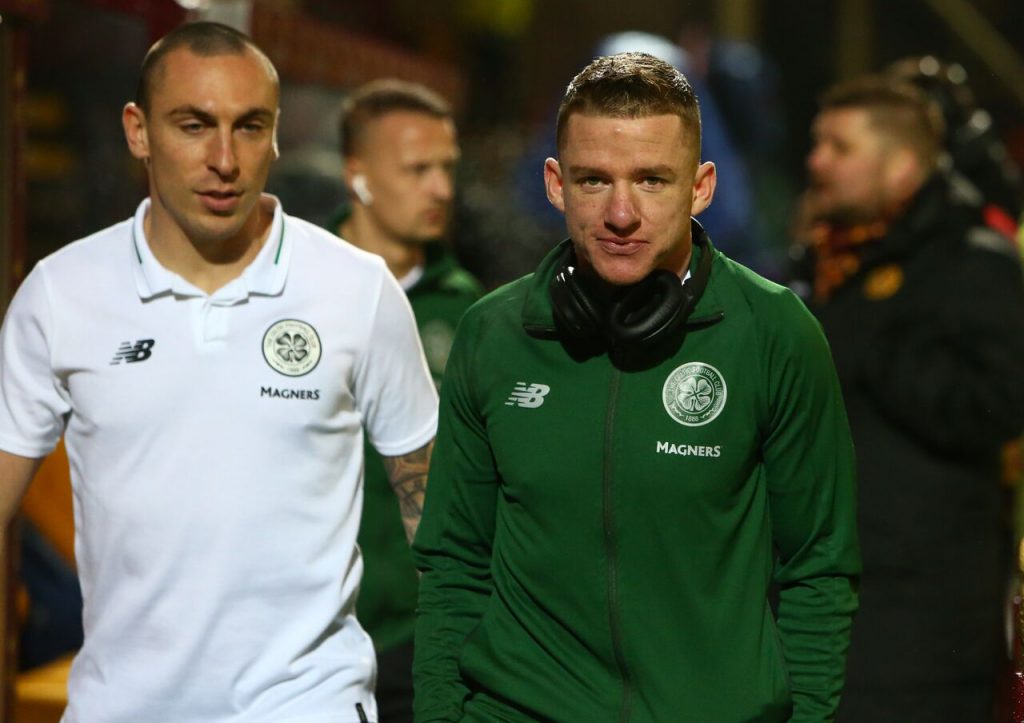 Hayes was praised in our Match Report published shortly after the final whistle – see HERE – and also by David Potter in his reflections on the match – see HERE – yet he came in for quite a bit of stick on social media and on some forums.
And you can watch the Celtic Fans TV post match reactions HERE.
To cheer yourself up you can also check out the video of Steven Gerrard slaughtering his players after their 1-0 home defeat to Aberdeen HERE.
Their We were Top For Three Days DVD will be released in time for Christmas.