To-day is of course the day that we pay our last respects to Billy McNeill, undeniably one of the greatest Celts of them all and with a strong case for being the greatest.
I hope that no-one considers it disrespectful, however, if we address ourselves to tomorrow. Tomorrow on the distant field of Pittodrie (where tickets are even less easy to come by than those for the Scottish Cup final) we have the chance to win the Scottish Premier League. It is my belief that we really have to do it tomorrow.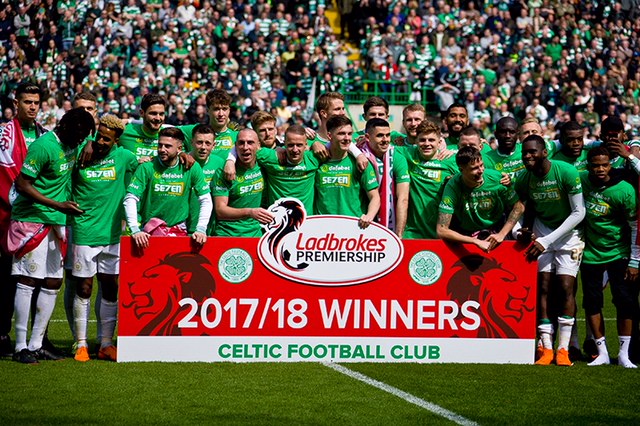 Please don't anyone say to me that it would be fine to win it at Ibrox next Sunday. Indeed it would be, but it is not a risk worth even contemplating. Let us consider worst case scenario, and for those who feel that it is not possible, I would ask them to recall 2005 and the events of Black Sunday and its prelude which involved Celtic losing at home to both Hearts and Hibs – a ghastly and macabre Edinburgh Double! But let's just imagine, we blow up at Pittodrie – god knows, the Dons are due a break sometime – then Rangers, all fired up, beat Hibs on Sunday. One would have to admit that is a possibility for this weekend.
The word "pressure" springs to mind. Rangers now with nothing to lose at Ibrox against a Celtic team who will be weakened by the Press stories about bids for players from various English and European giants plus the one that they certainly won't give up on – who is going to be next year's Manager?
Every possible name will be mentioned, Neil and the players will feel cornered and threatened, and we might then lose at Ibrox for the second time this season. Once again, that is a possibility.
That would bring it down to the last day, and as the events of 22 May 2005 will indicate, anything, absolutely anything can happen then. I want to say "Let's not go there", and indeed we will not go there, if we can only get a point tomorrow. Surely a draw against a demoralised Aberdeen team is not asking too much? Yet Aberdeen owe their fans something for another disappointing season, do they not?
Oh, for goodness sake, Celtic, just do it tomorrow!
The moment Celtic fans realise they're going to win the league title. Love street 1986. pic.twitter.com/Xg2gZyqAsM

— CelticLisboa (@CelticLisboaa) May 3, 2019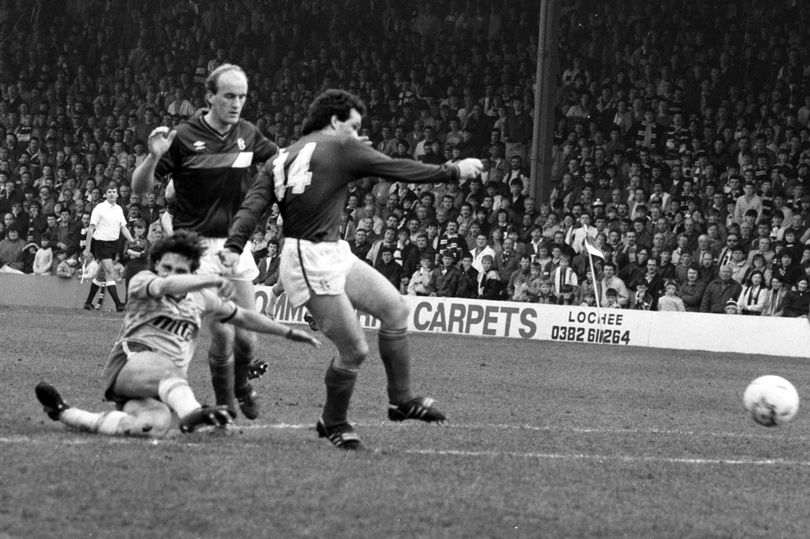 Today, as well as being Cesar's funeral, is also Albert Kidd day. People tend to forget how well we played that day at Love Street. We are not asking for 5-0 tomorrow. Aberdeen 0 Celtic 0 will be enough to trigger ecstasy and to allow people to ridicule me for my Cassandra pessimism.
Cassandra was the daughter of the King of Troy who had the gift of prophecy, but no-one believed her because she said foolish things like a horse made of wood will capture this city!  Please, everyone, tomorrow evening send my sneering e-mails and quote scripture like "Oh ye of little faith"
Maybe I am being stupid. I hope so – but oh, Black Sunday 2005 haunts me!
David Potter