CELTIC have had some great goalkeepers, but very few have been as good as the Canadian Joe Kennaway.
Joe first crossed Celtic's path on the summer tour of North America in 1931 when he played brilliantly for a team called Fall River. A month or two later came the tragic death of John Thomson, and in a desperate search for his successor, someone remembered James (sic) Kennaway and he was summoned across the Atlantic.
It was a tremendous leap of faith for both Kennaway and for Celtic, but he arrived in time to play his first game on 31 October 1931.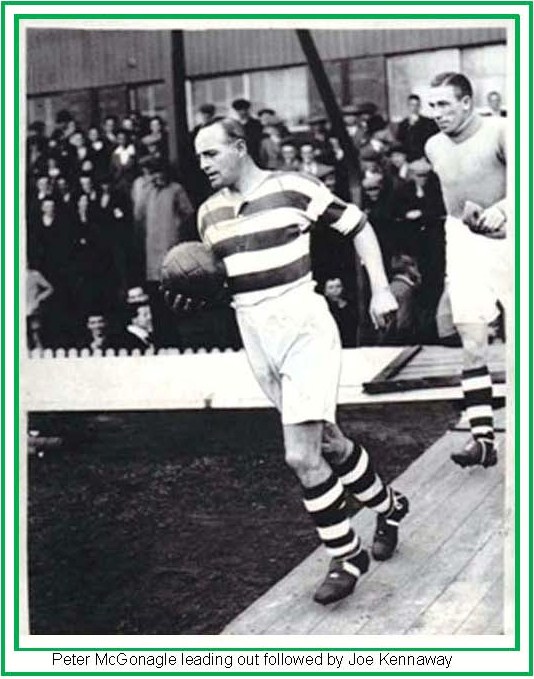 Celtic were going through a bad spell, suffering all sorts of trauma in the wake of John Thomson's death, but very soon supporters found a hero in the cheery and athletic Canadian who developed a bond of affection and affinity with the support.
It was soon seen that he was in the Thomson mould of being lithe and agile, never afraid to come out and command the penalty area, and with large hands which he could use to fist the ball away some distance from the danger area.

He had already played for Canada, and on 29 November 1933 became the first ever goalkeeper to play for two countries when he won a cap for Scotland against Austria and performed well in a 2-2 draw.
He should have played against Wales at Cardiff a month earlier, but was ill and had to withdraw.
By this time he had already won a Scottish Cup medal in a 1-0 win over Motherwell. This was a poor final, lightened only by McGrory's goal and some fine goalkeeping from Kennaway including one shot from George Stevenson which he dived to punch away.
For a while, it seemed that this was to be the only honour that Kennaway would win, but suddenly in about 1935, Celtic clicked and playing some superb football began to win the honours again.
A great deal of this was due to the forward play of the two Jimmies (Delaney and McGrory) but the defence was also sound with Kennaway developing a fine understanding with centre-half Willie Lyon.
The Empire Exhibition Trophy was not won without a few hairy moments, especially in the quarter final when the injury-hit Celtic had their backs to the wall against the strong Sunderland side before eventually winning through, and in the Final itself, Celtic were more than once heavily dependent on the shrewd positional sense of Joe Kennaway particularly in the last desperate minutes when the mighty Everton side threw everything at them.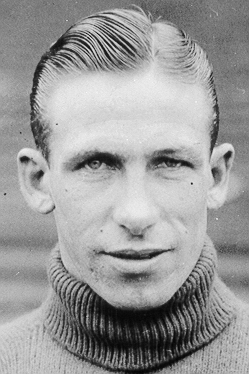 Suffering from rheumatism and now 34, Kennaway called it a day soon after war was declared in 1939 and returned to his native Canada, where he died 30 years later in 1969. He remains one of Celtic's best ever goalkeepers.
David Potter
CELTIC v RANGERS – THE BHOYS GREATEST VICTORIES
*David Potter's latest book which I was delighted to receive a copy of this morning, is titled Celtic v Rangers – The Bhoys' Greatest Victories. Having had a quick flick through it does exactly what it says on the cover. The Celtic historian has selected 50 notable and most enjoyable victories over the various clubs playing out of Ibrox and calling themselves Rangers.
There's Jimmy Quinn's hat-trick in 1904, the astonishing Scottish Cup semi-final skelping in 1925, the 7-1 League Cup final from 1957, the 4-0 Scottish Cup Final doing from 1969, the 6-2 'Demolition Derby'Game in 2000 and there are even victories over the new club established by 'founding father' Charles Green in 2012.
David accurately uses the O** F*** term, referring to the wins against the Ibrox club that died in 2012, so please don't let that put you off. Book review to follow in a few days…
David's new 'feel good' Celtic book is out now on Pitch Publishing and you can order via Amazon.