ON this day in 1968 Jock Stein manufactured a 5-1 win against Red Star Belgrade by playing on his superstar's fear of flying. Here's what happened in the European Cup encounter and then Historian David Potter tells the story below.
13th November 1968, Celtic beat Red Star Belgrade 5:1.

Jinky discusses the match and the promise Jock Stein gave him. pic.twitter.com/340hirvDrE

— Li'l Ze (@LilZe85) November 13, 2019
David Potter wrote about this match on The Celtic Star during last month's International Break in his excellent series Seven Magnificently Random Celtic Stories that ran every day for around two weeks. Here's what the Celtic Historian wrote.
Jimmy Johnstone was afraid of flying. So indeed, to a greater or lesser extent are most people. It is something however that can be coped with. One takes a deep breath, grits one's teeth, thinks positive thoughts and gets through it.
The trouble with Jimmy however was that he was the greatest player in the world on his day, and therefore neurotic whingings tended to be taken more seriously even by the formidable Jock Stein. On one famous occasion in November 1968, the situation was manipulated by both Jock and Jimmy to everyone's advantage.
Celtic were playing Red Star Belgrade in the European Cup, the first leg being at Parkhead on 13 November. Jimmy was not keen on going to Belgrade a fortnight later, so Jock said that if Celtic were three goals or more to the good, he might not have to go. 67,000 were at Parkhead that night to see one of the best performances of Johnstone.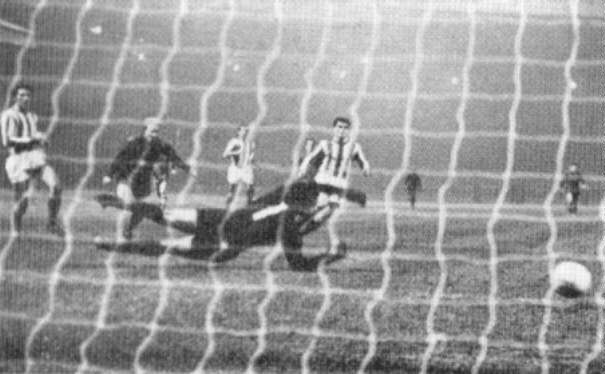 He teamed up brilliantly with his friend Bobby Murdoch and scored two goals (one of them a magnificent solo effort) as Celtic won 5-1. He also had a hand in all the other three and ran off the field shouting "I'll no need tae go!". Indeed, he stayed at home for the second leg which Celtic drew comfortably.
On other occasions, Jimmy's pleas to Jock were less successful with "You'll get on that f***in' plane like everybody else!" being the normal riposte.
But Jock would detail the ever willing banter merchant Willie O'Neill to sit beside Jimmy and tell him dirty jokes to keep his mind off things. Jimmy would himself joke "I'm no feart o' flying… just crashing!". There is little doubt however that one of the reasons why Jimmy was ludicrously undercapped by Scotland was that he often found some excuse or other to dodge away fixtures.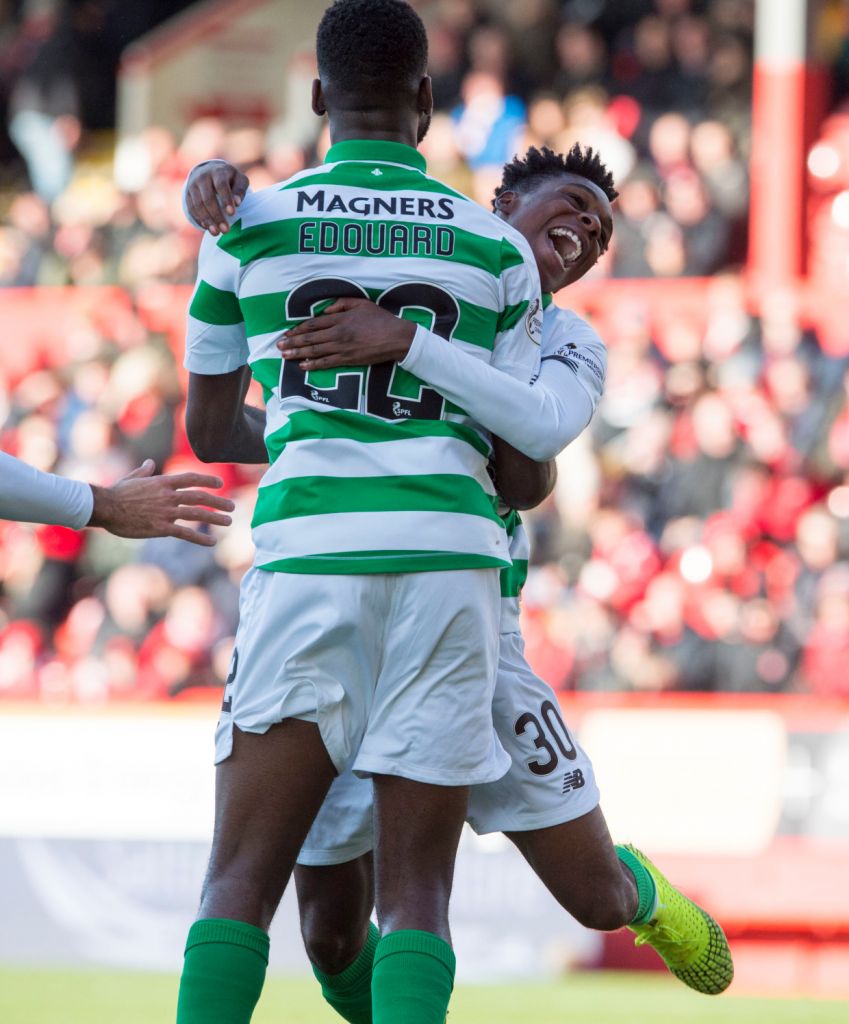 Meanwhile Jim Craig has been considering the right back options available to Neil Lennon this season after his shrewd summer signings of Elhamed, Bauer and Frimpong. You can read what the the Lisbon Lion has to say about the current crop of Celtic right backs HERE.