Celtic star Greg Taylor has promised Celtic supporters that there is still more to come from this team, to add to the recent successes we all have already enjoyed this season…
Celtic's recent history has been filled with success, from Brendan Rodgers' squad achieving the current SPFL points accumulated record with 106 points, to winning four trebles in the past seven years and eleven titles in. twelve seasons –  a Celtic fan couldn't ask for much more.
However, Greg Taylor has promised that there is actually so much more to come for the Celtic support. If the next four games are won by Celtic, Ange Postecoglou's side will smash the record set by Brendan Rodgers' Invincibles in 2017, to make the new record 107 points. Furthermore, with the Scottish Cup Final taking place on Saturday 3 June, Celtic could win their fifth treble in the past seven years.
The Celtic left-back remains adamant that the Hoops are still focused and want to finish the season as strongly as possible. As reported by the GlasgowTimes, Taylor explains: "We've not rested at all on what we did last season. We knew there was more in us. And there's still more to come.
"We want to improve going into next season. But, most importantly, we want to finish this season strongly first. We've four league games and a cup final, so we've got more to look forward to. We will focus on the first one (theRangers at Ibrox on Saturday) because if you look too far ahead that's when you can slip up. You can't get ahead of yourself. It's something we've not done throughout the whole season," Greg Taylor said.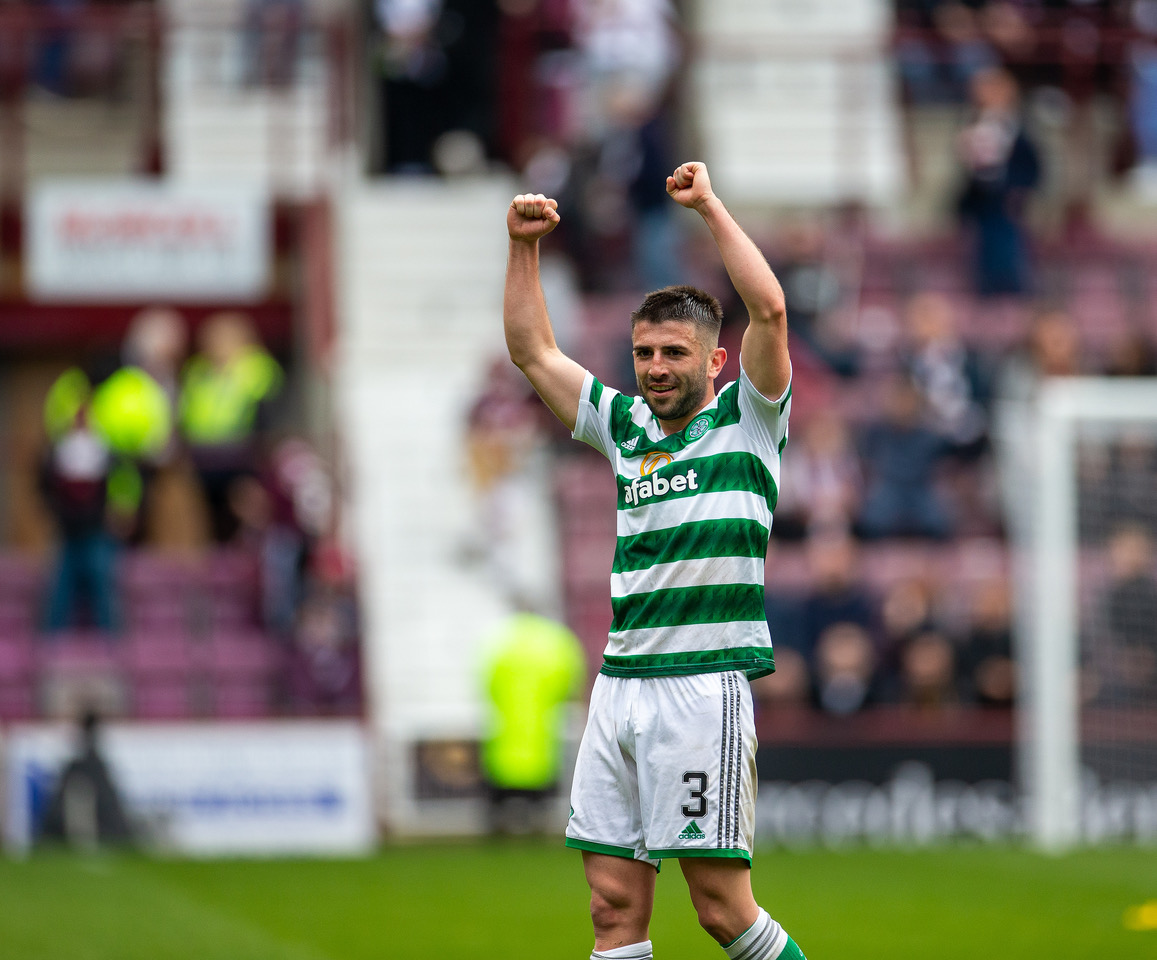 "We're all so driven, we're all keen for success. We believe in every word the gaffer says to us.  We know it's going to help us and stand us in good stead.
"It's been a really successful season thus far but there's still more to come. I aim to improve as I go along. Hopefully thus far it's been my best level, but hopefully there's more to come for me and also the team."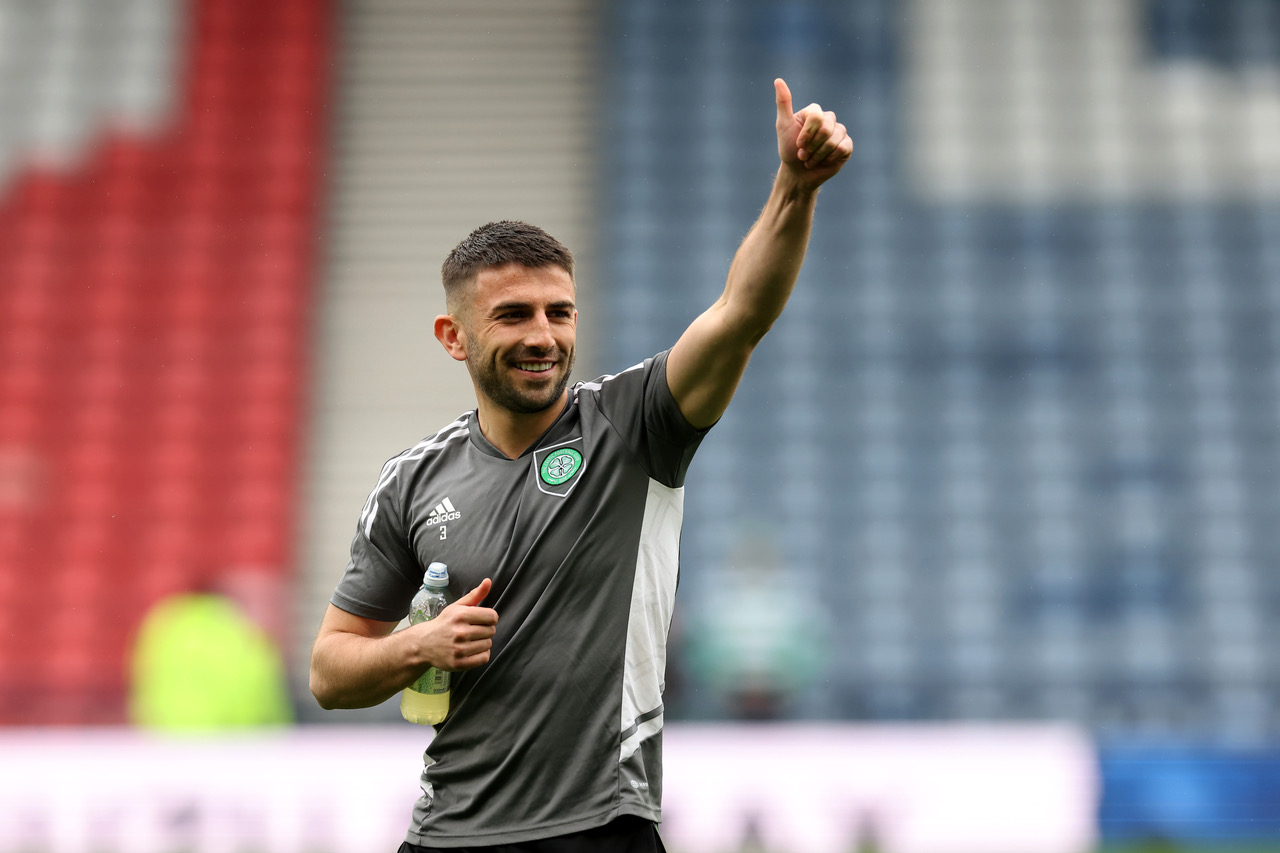 And with Ange Postecoglou at the helm, squad improvements and new signings are inevitable, but Greg Taylor isn't worried about his position as he explains…
"There's always going to be people coming for your position. But it's not about that, it's about grafting when you're selected and taking your opportunity. There's been so many boys who have contributed.
"I would say me and Bern (Alexandro Bernabei) have contributed throughout the season. There's been different times when either of us have played.
"But it's a squad game, especially now when you play in the Champions League and you play 38 league games and cup games. You need everyone and I think that's been shown this year," Greg Taylor said.