There is a natural affinity, one feels, between Celtic and the Geordie nation. There is the same grit and determination, the same hard work and the same wish to see the powerful tools of the establishment humbled. We think of men who have served us well, like Tommy Johnson, Fraser Forster and Alan Thompson.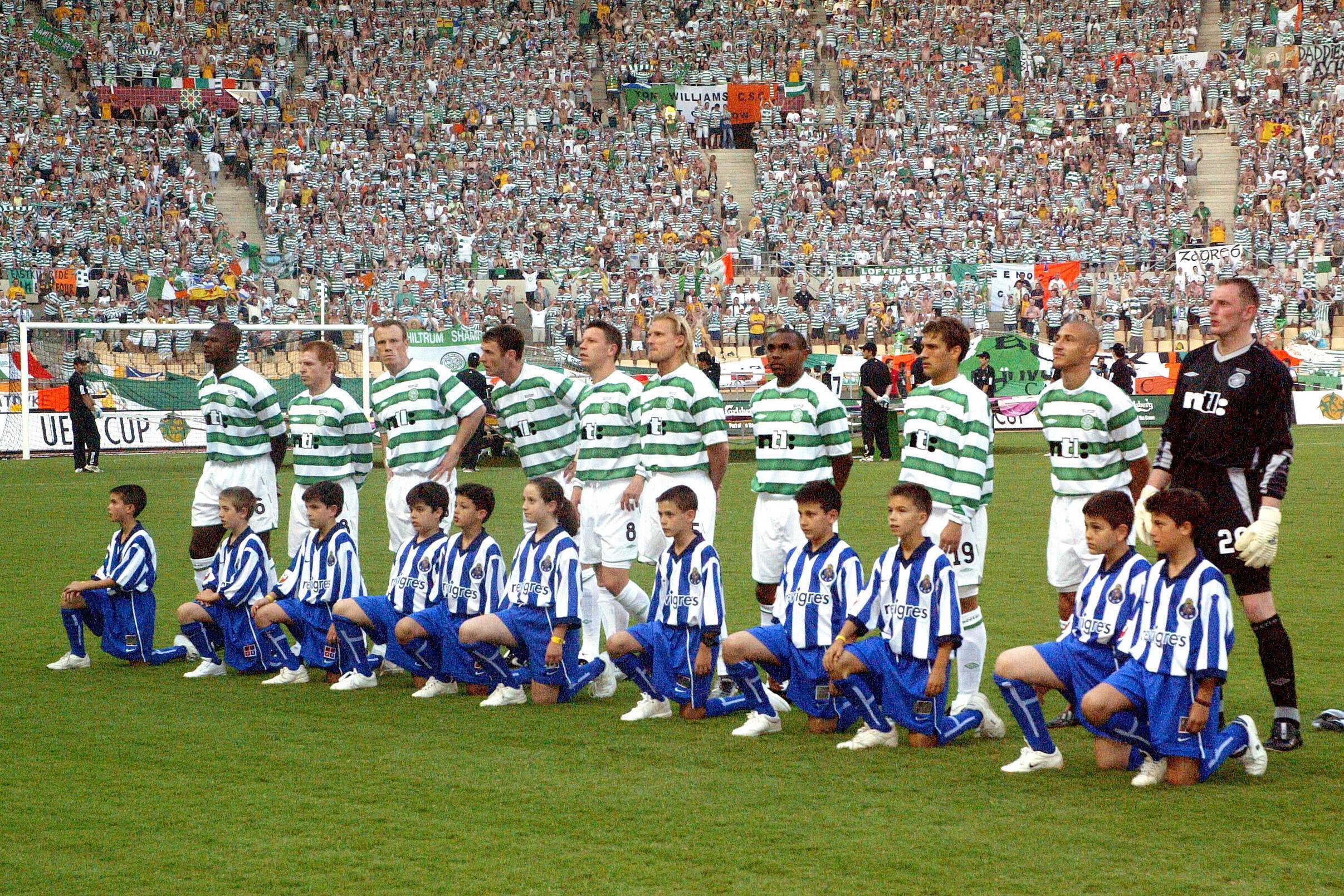 Thompson was already an established player when he joined Celtic in 2000. He had played briefly for Newcastle, then for Bolton Wanderers and Aston Villa, but his best football was played for Celtic.
He played his first game in a League Cup match in September 2000 a few days after the Demolition Derby, and he was an immediate success for Martin O'Neill and the Celtic supporters, and by the end of that first season, although he had been unfortunate to miss the League Cup final, he picked up a League and Cup medal.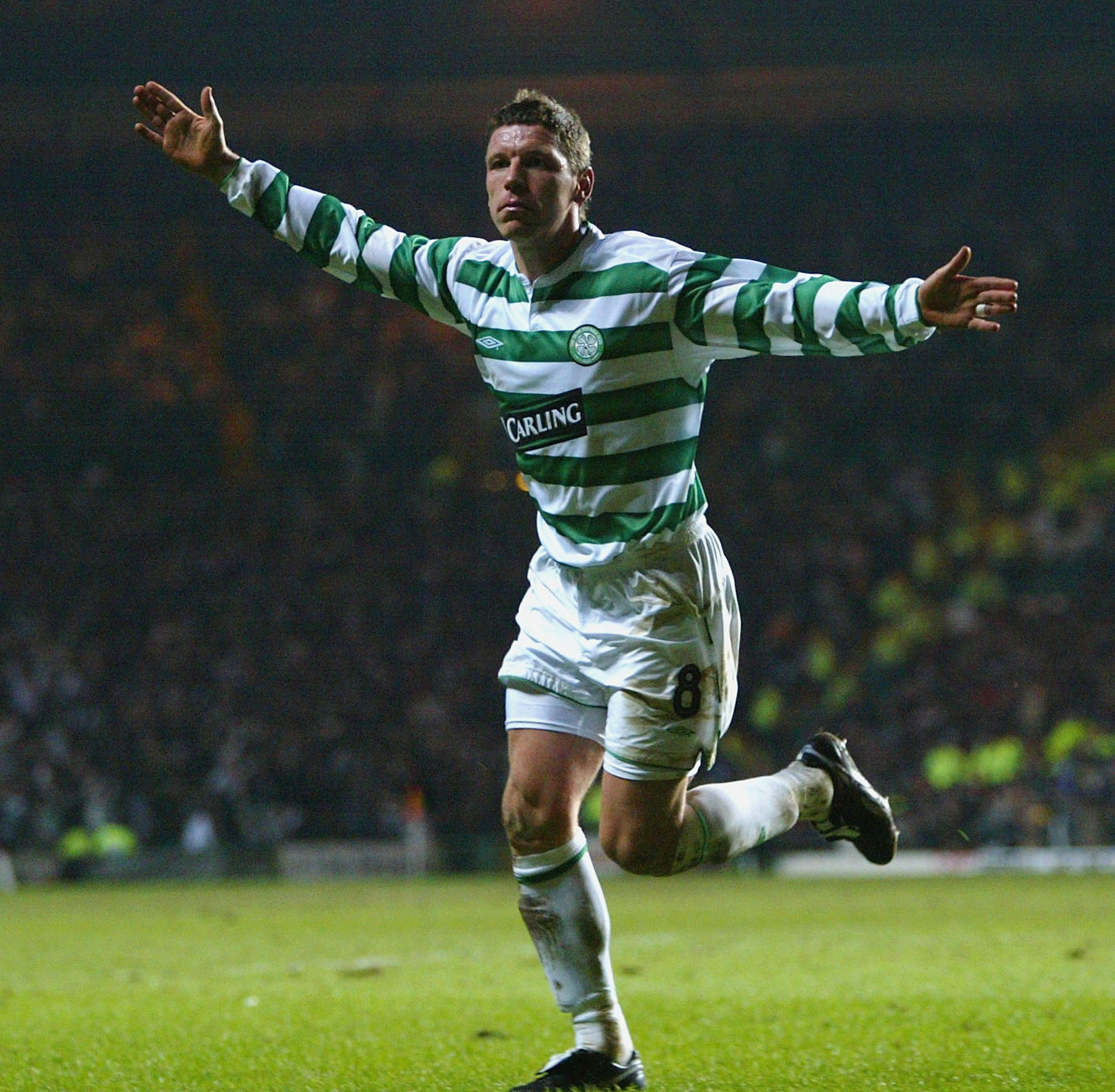 He played a crucial part in the Seville season, and reminded so many people of what an old fashioned left half looked like. Sometimes he got over involved, particularly with Fernando Ricksen of Rangers with whom he had what appeared to be a personal feud. On Martin O'Neill's last day, he scored the only goal of a lifeless game against Dundee United in the Scottish Cup final of 2005.
Alan never fitted in as well with Gordon Strachan as he had done with Martin O'Neill, and he left the club in 2007 with 4 League medals, 3 Cup medals and 1 League Cup medal.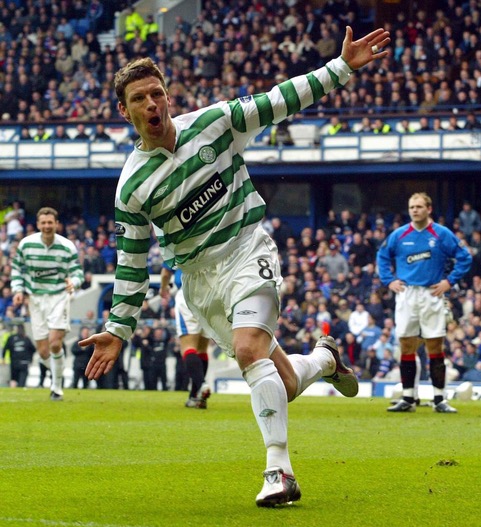 He also became the first Celtic player to play for England, and returned to the coaching staff of Neil Lennon but without any real success. He still loves Celtic and has been seen at Parkhead on several occasions.
David Potter