In the goldfish bowl of Glasgow, it's fair to say you're either in the sun or you're in the shade, the knives are out or the ego is being massaged, when it comes to mainstream column inches or TV and radio debates.
Of late the dark clouds are hovering over Ibrox and the media appear to be positioning themselves to pounce on the first sign of loss of form, confidence and momentum. And with more clicks to be gained from misery than sanguinity, it appears Celtic are now being left alone to enjoy some long overdue progression.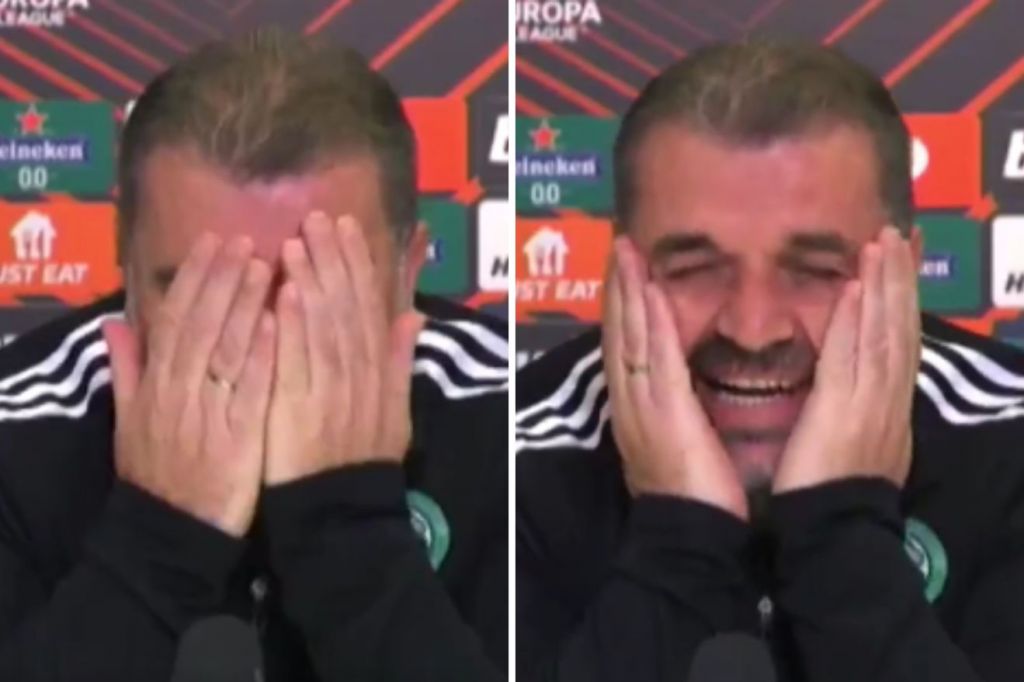 As Stevie Wonder put it 'You can always look at the negative, but you should always live in the positive'. Now that's probably a load of sanctimonious nonsense. In the whole scheme of things, I'm sure 'ol Stevie even has days where he simply wallows in it, but the way things are going at Celtic all you can feel from everywhere is what Stevie called 'Positivity' and it feels magic does it not?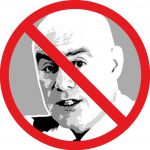 After a year of being served up a whole load of Craigy Whyte both on and off the park, at least on it the current squad are giving us all something to shout about and revel in. And even if the board still remain somewhat belligerent, they could go a long way to a road to redemption by at least popping their head round the door to the room with the party getting started and simply announce the ludicrous Bernard Higgins sideshow is over.
We'd even allow them to tell us it was never on the cards and invite them in for a can or two, because we're all in such a good mood, right? – well maybe!
Right now, the sun, autumnal or not, is shining on Celtic and although I'm not expecting us to head to Leverkusen and win, I'm sure as hell not counting it out and that's an incredible mindset to be in when that same team scudded us by four at home a matter of weeks ago, freakish result according to our editor but a tough blow nevertheless.
It is not an understatement to say almost all of that is down to Ange Postecoglou and it's not hard to deduce that considering he's been the only real addition to the footballing structure from last year's shambles. But the players, the much-maligned coaching staff and indeed the support themselves have all bought into this and played a part as well as shutting everything else out.
When you think of the improvements in the players, the speed at which new bodies have bedded in, and consider further the work that still needs to be done, the consistency being exhibited now by this group is nothing short of miraculous and it appears a siege mentality fostered when Celtic were very much in the shade is bearing fruit.
Nine games unbeaten, eight of them wins, the first Cup Final of the new manager's reign secured, and it's hard to believe the levels of trepidation felt when Celtic headed to Pittodrie for that lunchtime kick off and where all of this seemed to turn around. It really is night and day.
For Ange it always seemed to be about performances, he rarely seemed worried about the results, he left that to us, instead believing victories will be a by-product, and consistently so, should the performance levels be sustained. That it appears to be the only real demand he makes, from the outside looking in.
And that's why it's impossible not to think something special could happen tomorrow evening, that Celtic can break that away day in Germany hoodoo and set up a final matchday showdown with Betis at Celtic Park next month.
And you know what, even if it doesn't happen, at least we know we'll go out fighting, playing football as we all like it. We also know a defeat won't send any of us into a spiral of despair because nothing will change, the players the support and the manager all believe in the process, believe the journey is worthwhile a destination will be reached, and will simply brush themselves down and go again.
And that's why in a city where you are either positioned basking in the light or darkened by the shade, you get the feeling the deep grey rain filled clouds will be spending most of their time hovering over Ibrox this season, because the positivity emanating from the East End, even as we head into winter, feels like it has some longevity about it now.
Surely even our custodians can see that and play their small part too, by ending this idiotic, self-destructive Higgins nonsense now and add to all this 'Positivity' – open a can and cut some rug for God's sake, everyone loves a bit of Stevie Wonder!
Niall J