NEIL LENNON has won his first six league games of the new season. He failed to reach the Champions League, dropping out at the third round of qualifying to a side that he'll think he should have beaten but did make it through the subsequent Europa League qualifier to reach the group stages, where he opened that contest gaining an away draw against the French cup holders.
He also got past Dunfermline in the League Cup and tomorrow night faces Partick Thistle at Celtic Park where a win will see him back at Hampden for next month's semi-final – unless we're sent to Murrayfield again.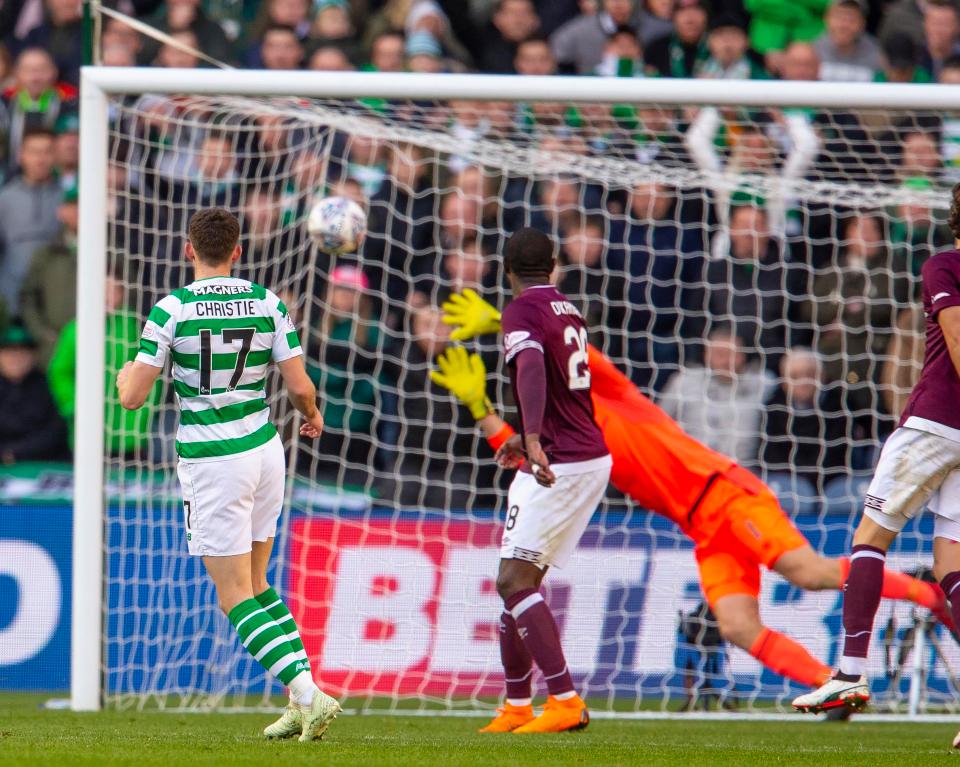 In those six league wins, the most significant came at Ibrox with a comfortable 2-0 win on Beautiful Sunday. Those three points are the only ones that Steven Gerrard's side have dropped all season, so it follows that both Glasgow sides have won all their league games against the other sides that they have played in this season's Scottish Premiership.
This suggests that the Glasgow Derby matches are going to be even more crucial and Neil Lennon has drawn first blood on that one, significantly with an away win. Remember that last season Celtic lost both of those games at Ibrox.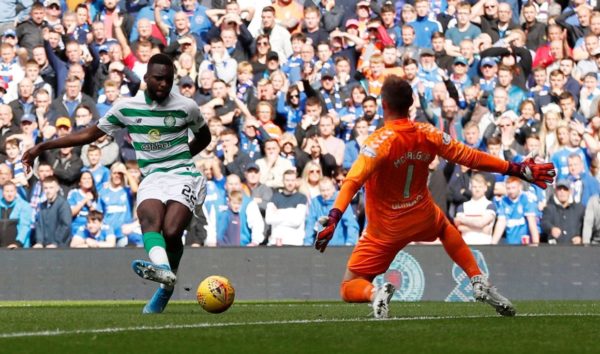 The six league wins Neil Lennon has achieved are as follows:
Celtic 7 St Johnstone 0
Motherwell 2 Celtic 5
Celtic 3 Hearts 1
The Rangers 0 Celtic 2
Hamilton 0 Celtic 1
Celtic 3 Kilmarnock 1
Played 6 Won 6 Drawn 0 Lost 0 Goals scored 21 Goals conceded 4 Points 18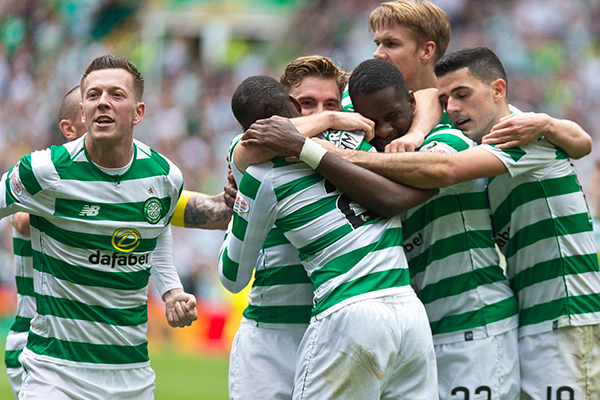 Let's take a look at last season when of course Brendan Rodgers was in charge. Here's his first six Premiership results from season 2018/19.
Celtic 3 Livingston 1
Hearts 1 Celtic 0
Celtic 1 Hamilton 0
Celtic 1 Rangers 0
St Mirren 0 Celtic 0
Kilmarnock 2 Celtic 1
Played 6 Won 3 Drawn 1 Lost 2 Goals scored 6 Goals conceded 4 Points 10
After their first six games last season the Rangers had dropped points at Pittodrie on the opening day (2-2) and Fir Park (3-3) and lost at Celtic Park (1-0) so has just two points from three away games. They won their three home matches beating St Mirren (2-0), Dundee (4-0) and St Johnstone (5-1).
So their record after six Premiership games last season their record was as follows.
Played 6 Won 3 Drawn 2 Lost 1 Goals scored 16 Goals conceded 7 Points 11
Gerrard's second campaign has seen him achieve five Premiership wins with the Beautiful Sunday loss to Celtic destroying his perfect start to the campaign. The five wins certainly shows an improvement in form against the other sides.
They've won three times on the road, at Kilmarnock (1-2), St Mirren (0-1) and St Johnstone (0-4) at the weekend. At home they thumped Hibs (6-1) and saw off Livingston (3-1) but lost to Neil Lennon's Celtic (0-2) on Beautiful Sunday.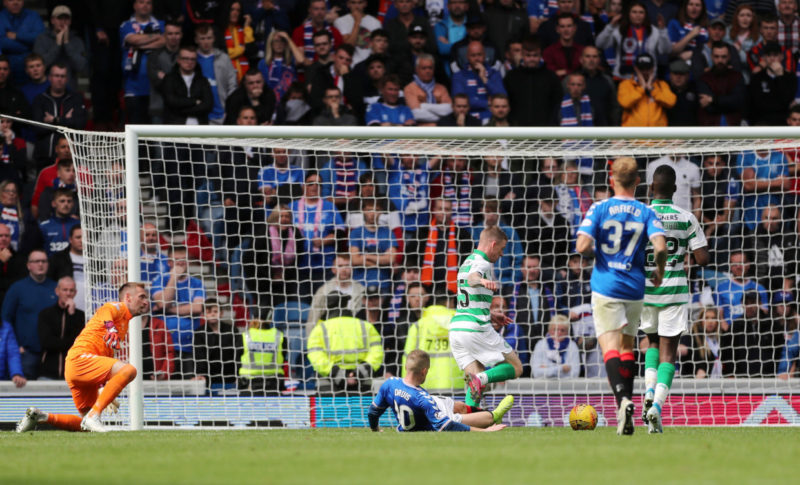 Played 6 Won 5 Drawn 0 Lost 1 Goals scored 16 Goals conceded 5 Points 15
If we join these four sets of results together and compare Brendan Rodgers start with Neil Lennon's and Gerrard's last year and this time around , this is how the four records look.
1. LENNON 2019 –  P 6   W 6   D 0   L 0   Goals scored 21   Goals conceded 4   Points 18
2. GERRARD 2019 – P 6   W 5   D 0   L 1   Goals scored 16   Goals conceded 5   Points 15
3. GERRARD 2018 – P 6   W 3   D 2   L 1   Goals scored 16   Goals conceded 7   Points 11
4. RODGERS 2018 – P 6   W 3   D 1   L 2   Goals scored 6    Goals conceded 4    Points 10
As mentioned earlier the costly Champions League failures against AEK Athens and Cluj covered neither Celtic manager in much glory. Celtic defeated Rosenborg 1-0 at Celtic Park in the first Europa League group match last year while this time around they opened with a 1-1 draw away to Rennes. Arguably that is the better result of the two in terms of qualifying but time will tell.
Rosenborg ended up doing Celtic a huge favour by getting a point in Germany against RB Leipzig on match day 6.
The notable factor is perhaps Neil Lennon's side having gone five away matches in Europe this season without defeat. Not sure we've ever seen a record like that before although admittedly the earlier Champions League rounds are not particularly challenging – even For Celtic!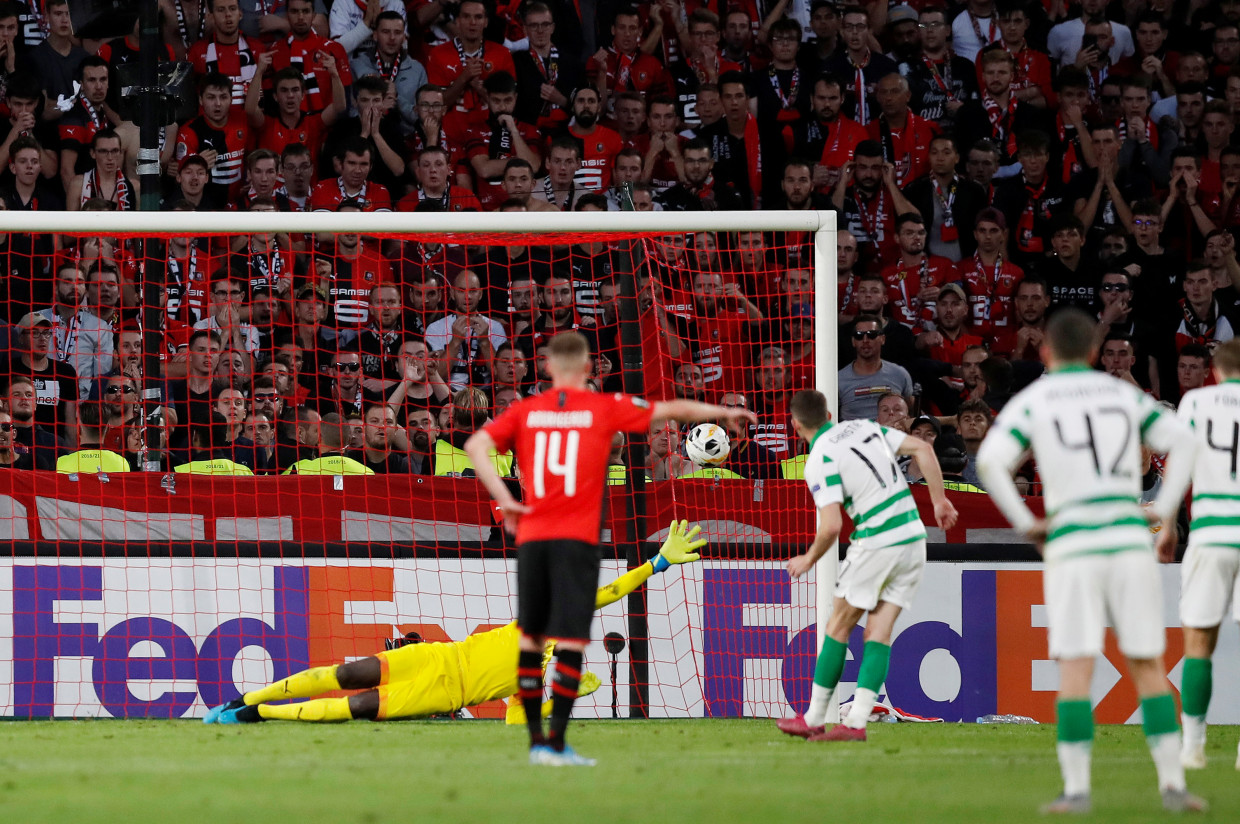 In the League Cup Celtic won at Firhill last season and beat Dunfermline at Celtic Park this time around.
So there's not much to be learned from looking at the cup action so far this term, we'll know more on that should we see off Partick Thistle tomorrow night then take care of Cluj and come out ahead on points in the double header against Lazio.
So it's the Premiership stats that make interesting reading.
Year on year, Celtic have scored more goals, up an incredible 15 from 6 to 21. They have been just as strong defensively, conceded 4 each time and are an impressive 8 points better off than last time around.
Stephen Gerrard may have improved his own points tally by 4 after 6 games but he's lost a home Glasgow Derby so has 2 trips to Parkhead to face and only one more game at Ibrox against Neil Lennon's side. This time last year he had two home games against Celtic up his sleeve.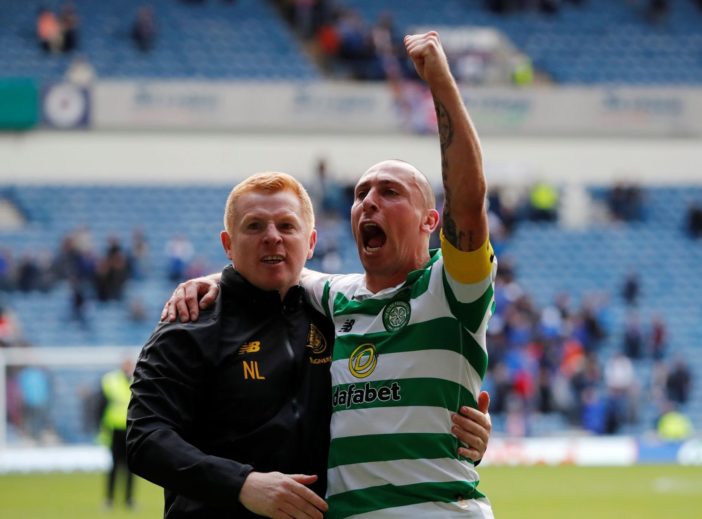 Gerrard has also had to watch as Neil Lennon increased Celtic's points tally after 6 games by an impressive 8 points. That looks ominous for the Rangers manager who might be thinking that he could have got the better of his former boss at Liverpool this time around but that Neil Lennon is an altogether different kettle of fish.
And that makes 9IAR much more likely with Neil Lennon in charge rather than Brendan Rodgers.
ALSO ON THE CELTIC STAR…
Legend's Beautiful Sunday Verdict – 'I was surprised at how comfortably Celtic won'…see HERE.
Premier League to Celtic is no 'step down or backwards' says Jolly Green Giantsee HERE.