AFTER the Scotland v San Marino match at Hampden today we can once again turn our attention to domestic and Europa League football. The boys from San Marino all headed to Parkhead on Friday to take the Celtic Park tour and today they'll come face to face with two or even three Celtic stars, assuming Steve Clarke picks his best players.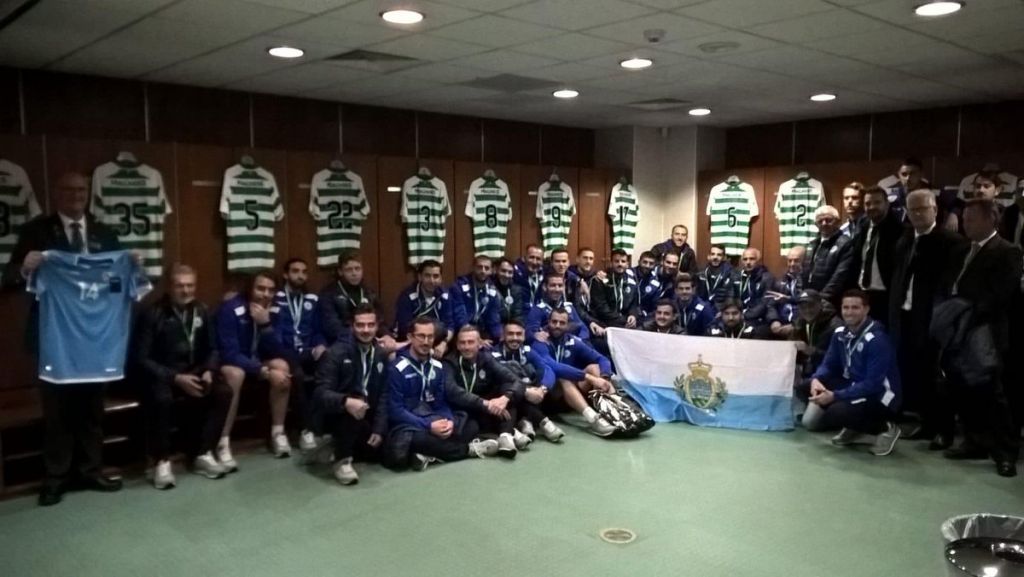 One player who sat on the bench as an unused substitute in Moscow on Thursday night as Clarke suffered his fourth consecutive defeat in this campaign in that 4-0 humiliation, was James Forrest, the player who practically single handedly won Scotland that Euro qualifying Get Out of Jail Free card with those five goals in four days last November against Albania and Israel.
Surely Forrest starts today, alongside Celtic's top scorer Ryan Christie and Callum McGregor?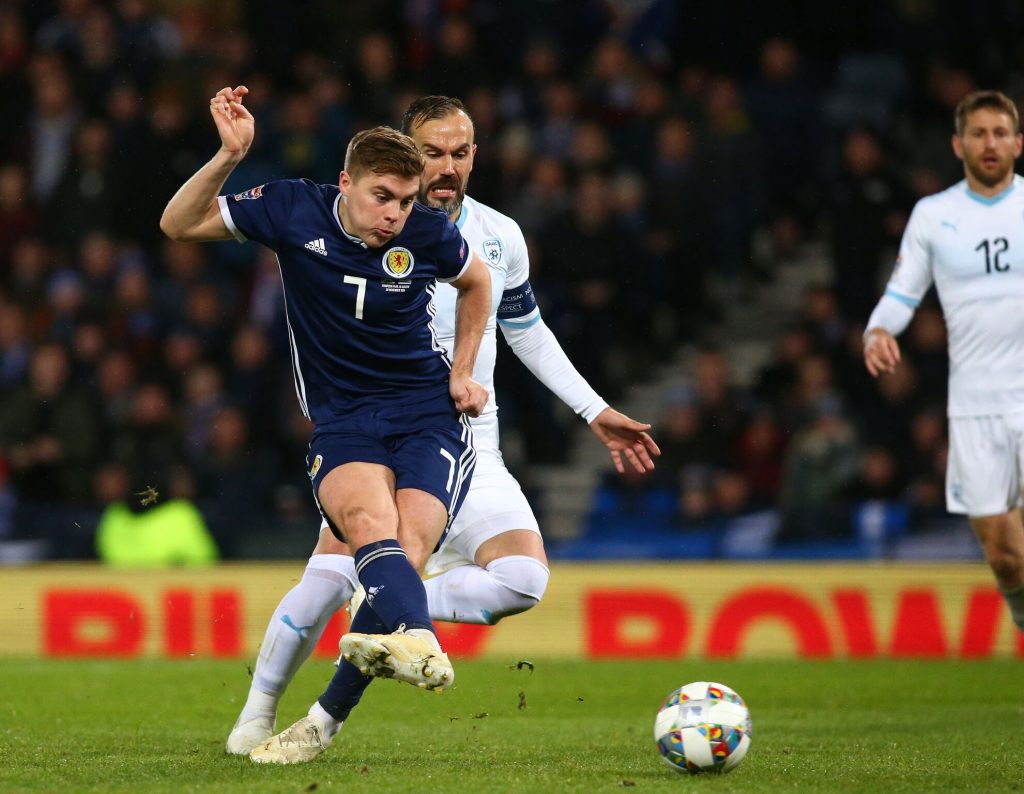 Before that Scotland play Japan in the Rugby World Cup needing to score four tries and win the match to go through (I think). The game was in doubt due to the weather and with other games being called off, including Canada's match today, the governing body would have awarded a 0-0 draw and two points – which would have eliminated Scotland and allowed the hosts to progress to the quarter finals. It would have been a very Scottish thing to find a new way to be eliminated from a tournament.
In rugby Scotland don't have to qualify for the World Cup, which when you consider how awful we've become at doing this at football, it is maybe just as well. It's not always been that way. Last night was the 42nd anniversary of this happening…'Buchan on the overlap…Dalglish…Goal!…Argentina here we come!' Arthur Montford…re-live the memoriesHERE.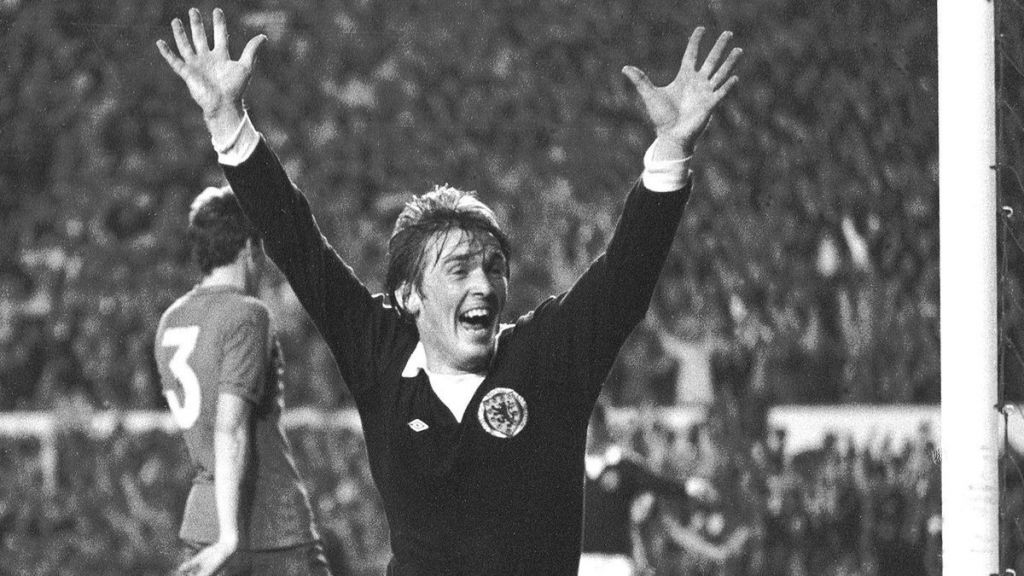 Back to James Forrest. He'll report back to Lennoxtown in a day or two and begin preparations for the game on Saturday against Ross County at Celtic Park and also the visit from Lazio in the Europa League a week on Thursday. Now those are exciting prospects, in comparison to the dreadful international affairs.
Forrest has been speaking to the Celtic View, as reported by the official Celtic site, about the return to club football and in particular the Europa League campaign where Celtic currently top Group E with 4 points, ahead of Cluj and Lazio on 3 and Rennes on 1.
"The Cluj result was great but we've we can't afford to look ahead to anything other than the next opponent in the group," Jamesy said.
"Obviously, the focus will turn to Lazio now but we haven't been looking two or three games ahead.
"There are four really good teams in the group so we know it's going to be tough and I think it'll go down to the last game."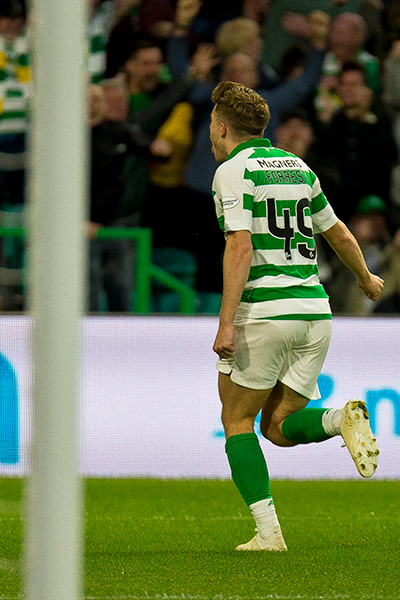 "The manager highlighted the importance of starting well in games. That can affect everyone so it was great that we started on the front foot against Cluj this time. That meant the crowd got behind us right away and that gave us confidence.
"Every team that goes away from home looks to quieten the home crowd with an early goal so as a home team you need to be at it from the kick-off. You can't afford to ease yourself into the game.
"We started on the front foot and the fans could see that we were hungry from kick-off. That's what we want and that's what the fan like to see."