ROBERTO MARTINEZ has been ruled out of the running for the Celtic job by his agent who has told the bookies to revise their odds.
There were a flood of bets on the Belgium boss earlier in this week which saw his odds tumble to become the new favourite, with Neil Lennon drifting out to 3/1 – that's a very good price actually.
However The Scotsman are reporting that Martinez's agent, Jesse De Preter, has told the Celtic fans not get their hopes up and not to waste their money on betting on Martinez becoming the next Celtic boss, because it isn't going to happen.
"Roberto always seems to be on the shortlist as soon as there is a vacancy at a big club.But this is a false rumour about him going to Celtic," De Preter said.
"It seems to have come from the fact Roberto has a Scottish wife and he obviously has ties to the country.
"However, there's nothing to see here and I would suggest the bookies review their odds."
And yesterday it was confirmed that Marco Rose definitely won't be Celtic manager after he was officially confirmed as the next Borussia Monchengladbach manager.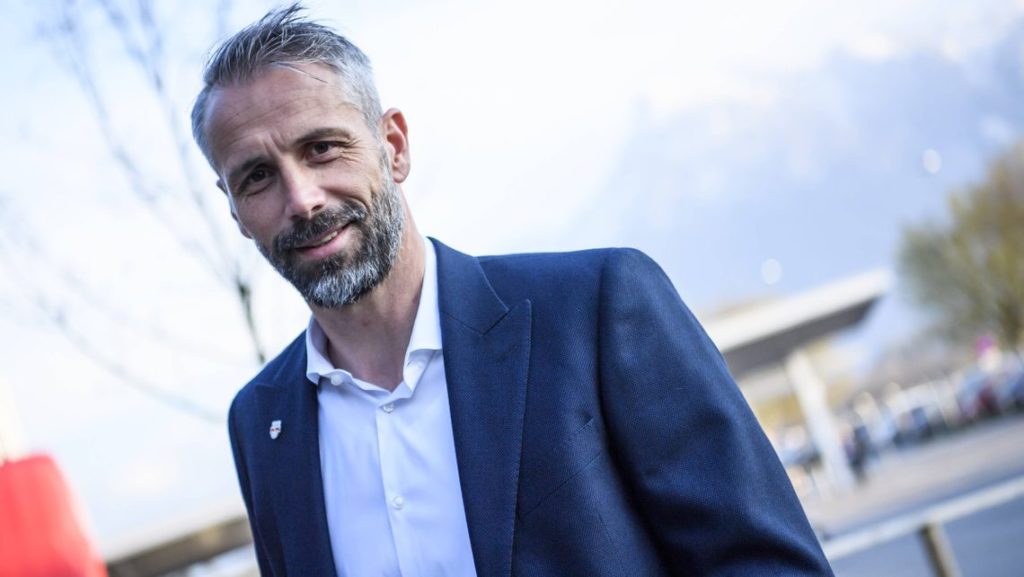 "In the last six years, Marco Rose has done great work in Salzburg, and we're delighted that he'll be with us from the coming season," Gladbach's sporting director Max Eberl said in a report on Bundeliga.com yesterday.