CELTIC were beaten 1-0 in the Nou Camp by Barcelona in the knock-out stages of the Champions League on this day in 2008. Afterwards Celtic manager Gordon Strachan reckoned getting beyond this stage in the tournament was not beyond the Scottish Champions who had reached the last 16 for the second consecutive season.
"After playing AC Milan last season and now Barcelona, I know we can progress. I'm sure the players agree after coming up against Barcelona, the potential Champions League winners," Strachan said.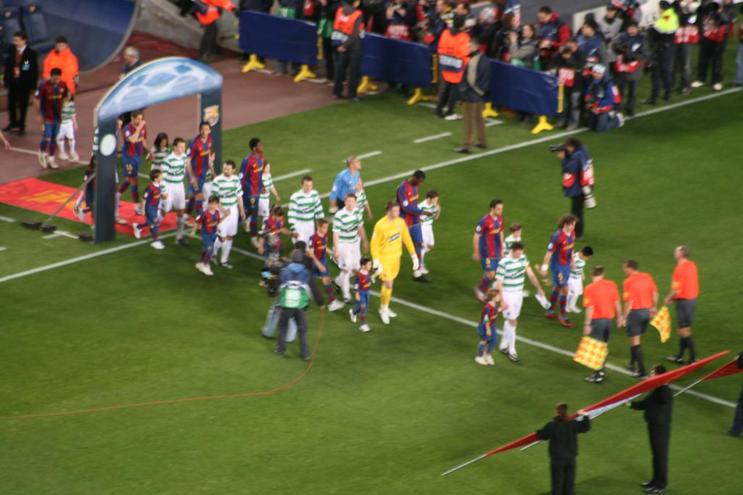 "They will not be demoralised. They need to trust themselves and free ourselves from worry, thinking of what might happen instead of making it happen," Strachan said. "There was too much thinking, sometimes you need to play from the heart."
While it is almost remarkable these days to think that's were Strachan had taken Celtic, there's another wee story that is worth talking about from that game in the Nou Camp…
No uefa investigation into media claims
A Scottish  journalist actually sent a video of Celtic supporters to UEFA hoping to get the club into trouble with the governing body. UEFA told him to do one then Celtic released a statement on the club's official website.
"As we said on Friday, we never felt that there was any case to answer and we welcome confirmation of this from UEFA today.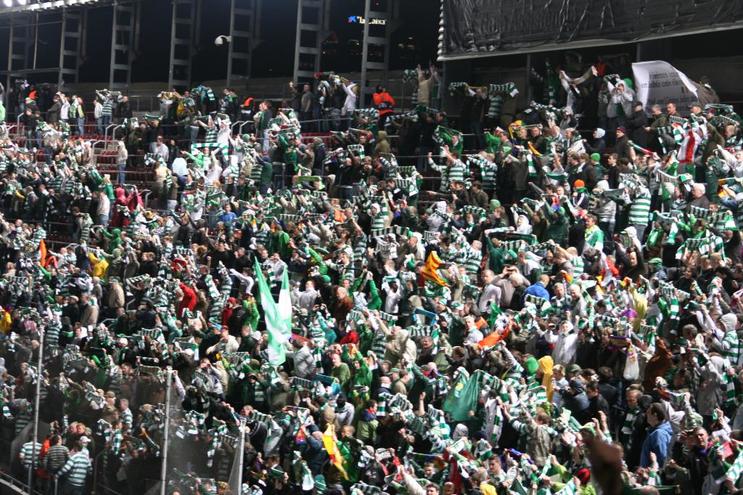 "This was simply an attempt by a journalist to manufacture a story and tarnish the good name of Celtic Football Club.
"Celtic and its supporters enjoy a unique relationship with FC Barcelona and our recent visit to the city was very well received once again by the club, the people of the city and the Catalan police. Indeed, the conduct of our fans was also applauded by UEFA.
"Celtic Football Club states quite clearly that as a club open to all, it stands firmly against all forms of bigotry and sectarianism. This can be seen from the great volume of work which Celtic carries out in this area.
"The club condemns anyone who chooses to indulge in any form of negative or offensive behaviour."