Ange Postecoglou has been speaking to Sky Sports this week as part of Mental Health Awareness Week and ahead of tonight's probable title winning party at Tannadice and gave an insightful commentary into the pressures of the job and how losing a game doesn't get easier even after 25 years in management.
The example he gives, missing a reunion dinner with friends over from Australia as a result of losing the Scottish Cup semi-final to theRangers last month, perfectly explains how tough a job it is and also how much managing a football club means to him.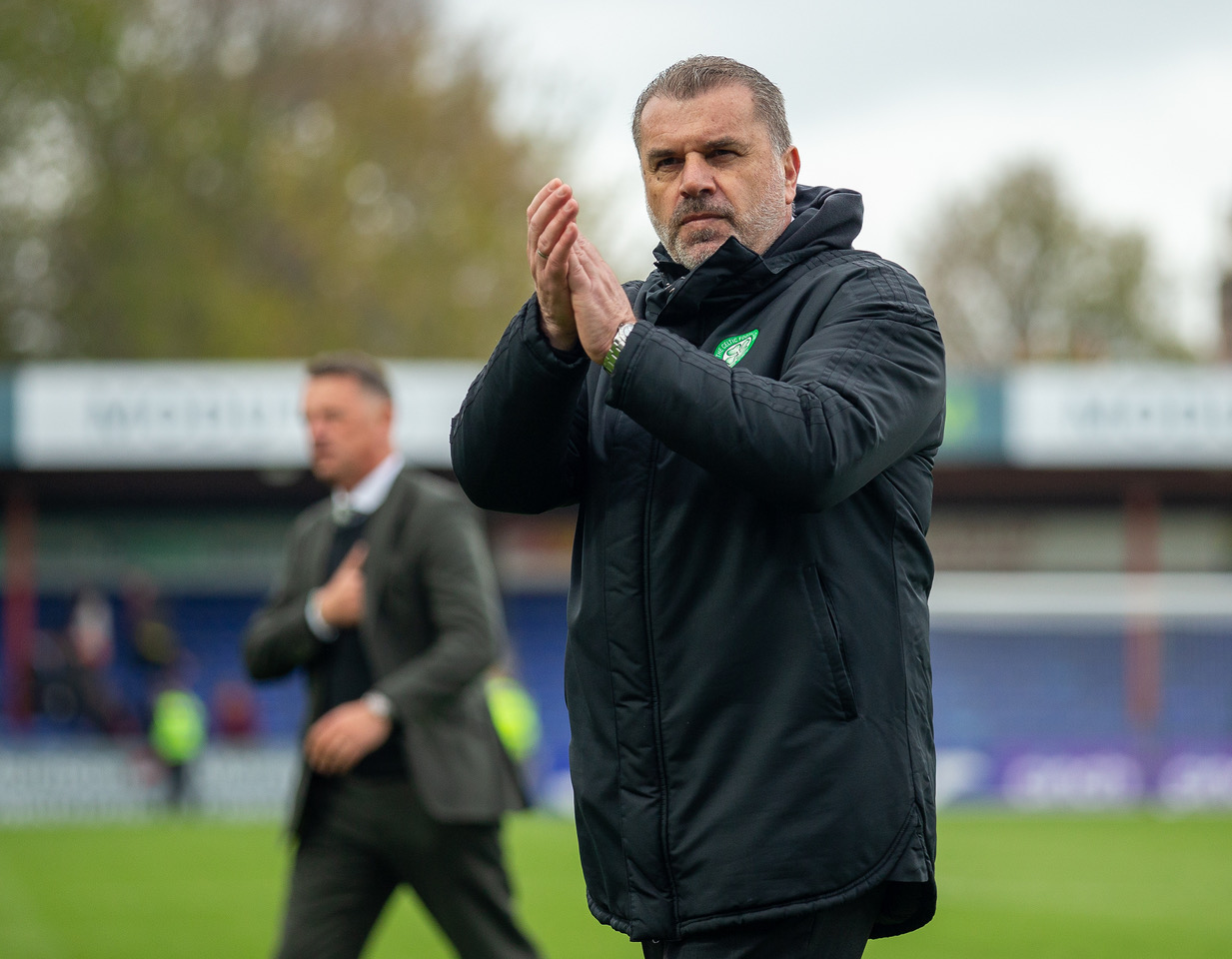 Ange discusses the impact that social media can have on managers and reckons its relentless these days with criticism previously coming from 'the other side of the fence' at games and perhaps for a day afterwards in the media but now it's all consuming.
Being able to walk away from it for a time is also challenging as a manager needs to have his phone on at all times ready to deal with any eventuality that might occur and that in itself means it's a 24/7 lifestyle although certainly one that the Australian thoroughly enjoys, even relishes.
"It's not a change of job. It's a lifestyle choice. You're literally 24/7. It's just that kind of occupation, and I've heard managers who say they try and switch off, but the reality is it's very difficult to.
"I've often said to young managers who get into it, that you have got to understand that if you don't embrace that side of it and learn to manage that side of it, you're going to find the existence very difficult because there is never a moment where you can switch your phone off because there could be a critical bit of news coming down that line and you've got to be responsible for it. So, you've constantly got to be on alert."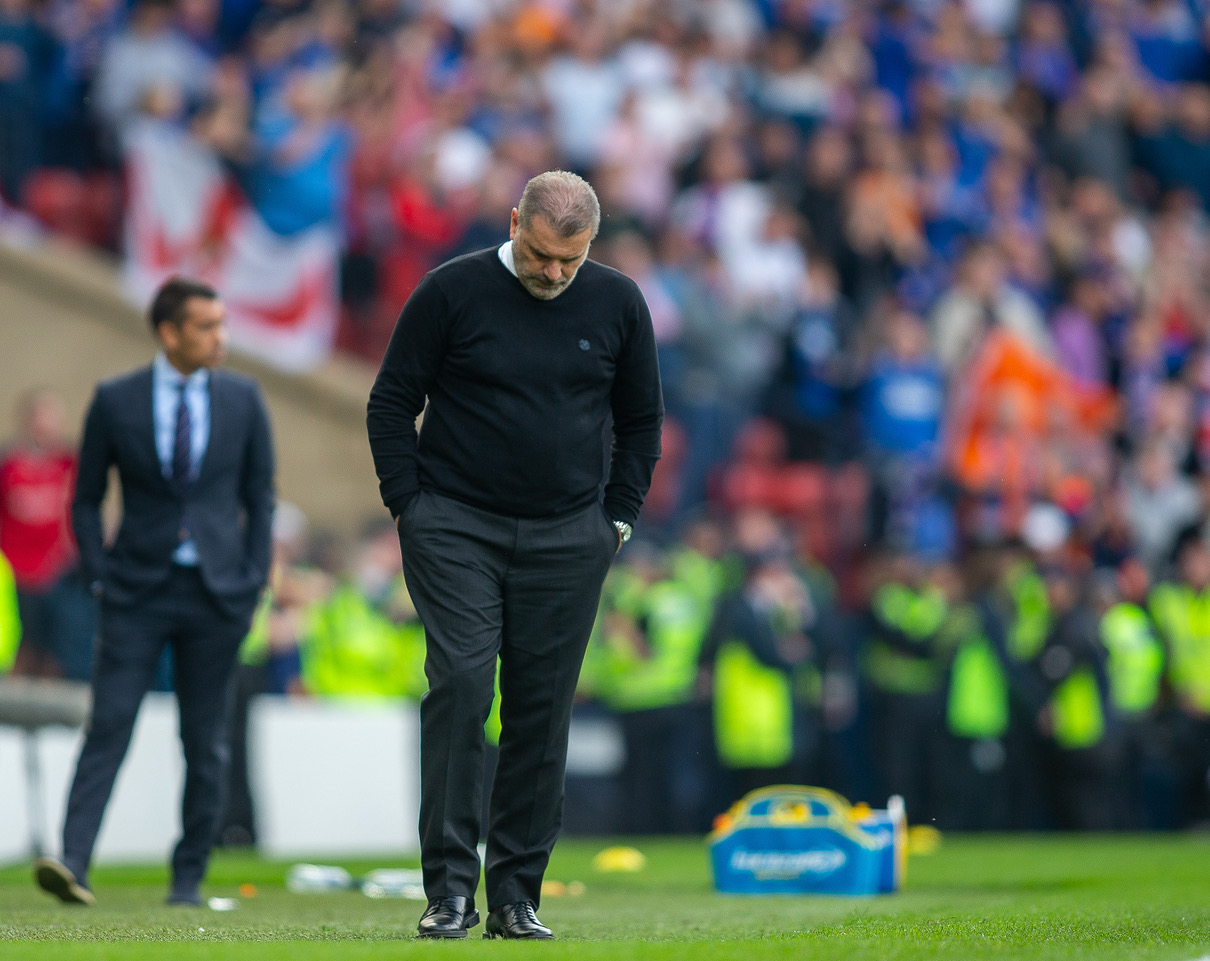 "You've got to also make sure that you're dividing time to them because ultimately, they're making the sacrifices, when I talk about lifestyle choice, it's not a lifestyle choice for me. It's a lifestyle choice for the family.
"Having a strong family unit and again, embracing that this is a lifestyle that we're going to go down. It definitely helps," Ange stated.
On the pressure of the job: "You always have this competitive streak inside you. And again, something I tell young managers is that the pain of a loss in your first year doesn't diminish as the years go on. You know, you still feel it.
"We lost the semi-final to (the)Rangers, and I had friends over here from Australia I haven't seen for two years, we had dinner organised after. I didn't turn up, my wife had to host them, they understand because they're my mates and they still have a nice dinner in spite of that.
"But you know, it's something that you kind of hope you learn to deal with better as you get older."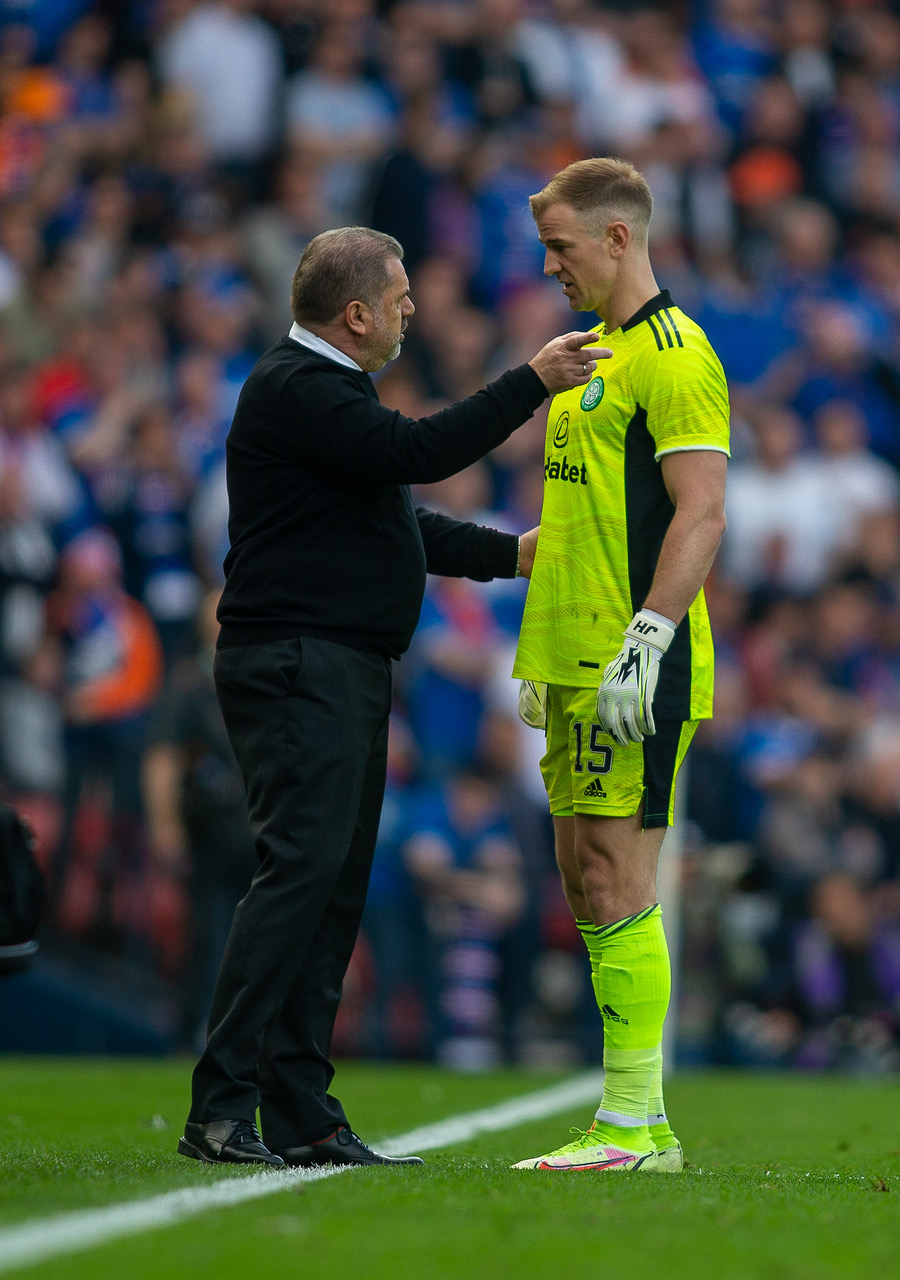 "The way I've coped with all those things is by having a really strong family unit. I've got a great group of friends that I've had since I was eight years old. I haven't changed that," Ange added. The difficult bits and the challenging bits of what I do, I always counter-balance with, if you walk into a room of school kids who are eight years old, and you ask all of them what they want to be when they grow up.
"A real small percentage realise those dreams. I'm one of those kids. I always balance out the hard stuff to say, well, you know what? I'm actually doing what I love."
🗣️ A powerful interview with @CelticFC's Ange Postecoglou who opens up about the pressures of being a manager, balancing work and family life, his advice to young coaches & much more.

Click below for more 👇 #MentalHealthAwarenessWeek

— Sky Sports Scotland (@ScotlandSky) May 11, 2022
On the abuse managers can receive at games and afterwards via social media, Ange had this to say.
"I think what's tougher for managers is that particularly now with social media and sort of the all-encompassing obsession with the game, to have an opinion from every quarter, is that it doesn't stop at the end of a game," the Celtic manager noted.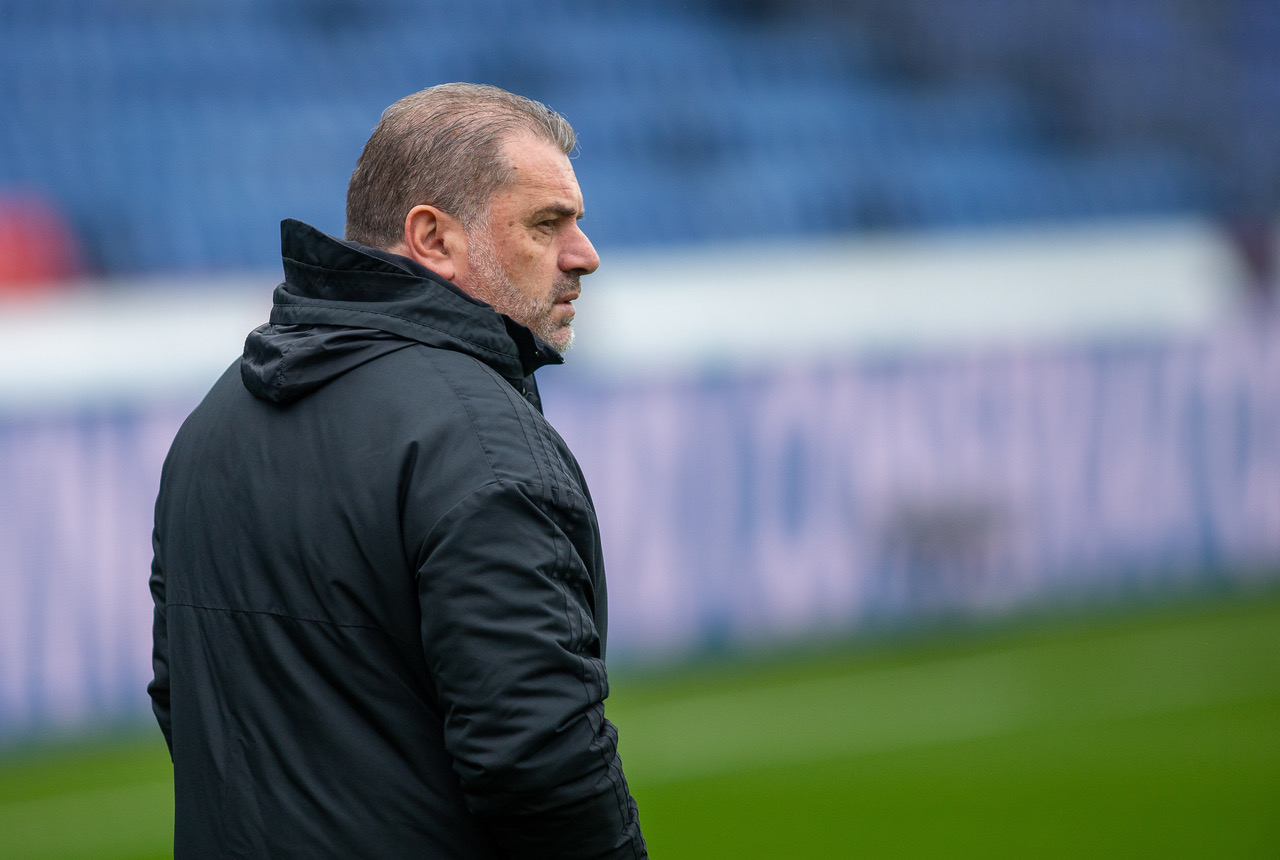 "In the past, whatever was coming from over the fence, you didn't like it and still don't like it, but you can deal with it. And they know that there's probably going to be 24 hours before the next day's newspapers come out, where you have to maybe deal with it again."
"But now the final whistle goes, and you still have to deal with it, which I think it's why you see that managers probably don't react as well to what's coming from the other side of the fence now, because it's constant, you know, there's no respite from it."
David Potter's new book, Putting on the Style, a biography of Celtic legend Willie Fernie is out this week, thanks to everyone who has pre-ordered and your copy will be posted out as soon as the lorry arrives. If you would like to order your copy please use the link provided below.