THERE is a poll on the Kerrydale Street forum that has consistently had Rafa Benitez way out in front as the site's most popular candidate to replace Brendan Rodgers as the next permanent Celtic manager.
Rafa has around half of all the votes cast (49%), with 'Other' in second place (ie none of the names quoted, somebody else) with 12%. Third is AVB with 11%, Martinez (who has been ruled by his agent) is next on 9% and Neil Lennon trails on only 6%.
That of course could change for Lenny on Sunday if he gets Celtic to the Scottish Cup Final but last night the 'fans favourite' on Kerrydale Street has given himself a (probably unintentional) boost by beating Brendan Rodgers' Leicester City in the Friday night Premier League match.
Benitez's Newcastle Utd, who have had a very poor away record this season, had a rather unexpected 1-0 win in the East Midlands as Rodgers was left complaining about his players having an off night.
Afterwards Rodgers told the BBC: "It's difficult to break down a team like that. It's an area we will get better at. There wasn't a lot in the game, our final pass just wasn't there but we gave everything. We couldn't break down their defence.
"We will learn from it; this is why I am here. In games like that, you have to stay patient and have tactical discipline. The players have been first class since I came here but if you're not quite on it, a result like this can happen.
"The speed of our passing in particular can be much better. We let them get into shape too early. It needs to come quicker. We changed it around a few times but it was one of those evenings. It will be good for our learning going forward."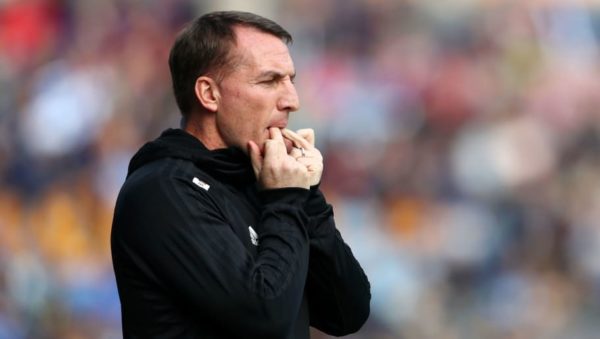 Rodgers lost his first match away to Watford (2-1) then went on a four match winning run beating sides from the bottom half of the league – beating (now relegated) Fulham 3-1 at the King Power Stadium, had an away win at Turf Moor, eating Burley 2-1, before enjoying another home win (2-0) over Bournemouth then hammered (now relegated) Huddersfield 4-1 at John Smith's Stadium.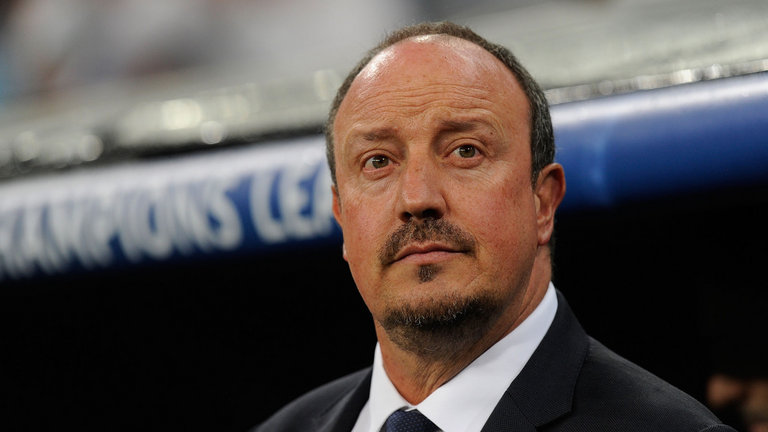 That takes us up to last night when the Rodgers bubble was well and truly burst by Benitez – much to the delight of the Celtic supporters who piled into the official Leicester City twitter feed after the match. It's well worth having a look!
We made the point at the time of his departure that Rodgers could have looked at these fixtures and reckoned he could have built a head of steam with ALL those matches being considered winnable.
Two defeats and four wins might be regarded as decent enough but Rodgers would have hoped for more. And now of course things getting much tougher in terms of standard of opposition for Leicester City.
The last three games are all likely to see Leicester being regarded as underdogs and of course three defeats would mean that the former Celtic manager would have ended the season with FOUR consecutive defeats.
His next game is on Monday 29 April at home to Arsenal who are chasing a Champions League spot. Then it gets even tougher on 4 May when Rodgers takes his new side to Etihad Stadium to face title hopefuls Manchester City and they finish off at home to Chelsea on 12 May.
It looks like the Honeymoon could be over.