Celtic were recently linked with Cruzeiro centre-back, Fabricio Bruno, as they look to soar up their defensive options in the January transfer window. Earlier, Cruzeiro vice-president Marcio Rodrigues had even claimed that the club had rejected a bid around £3 million for the defender. But now according to reports in Herald Scotland, Bruno is in court trying to terminate his contract with the Brazilian club.
It was not long ago that there were rumours that Celtic had had a bid of around £3 million rejected for Brazilian centre-back, Fabricio Bruno, as Cruzeiro did not want to sell their prize asset for such a 'low' price. But how quickly things change in football as the Scottish champions could be set to land him for free if the defender is successful in his attempt to terminate his contract after the club failed to pay him his salary from May to November as well as his image rights.
Cruzeiro are going through a tough period. They were recently relegated to the second division of Brazilian football, Serie B. And now things seem to be going from bad to worse as Bruno wants to terminate his contract with the club and is also demanding £2 million in unpaid fees.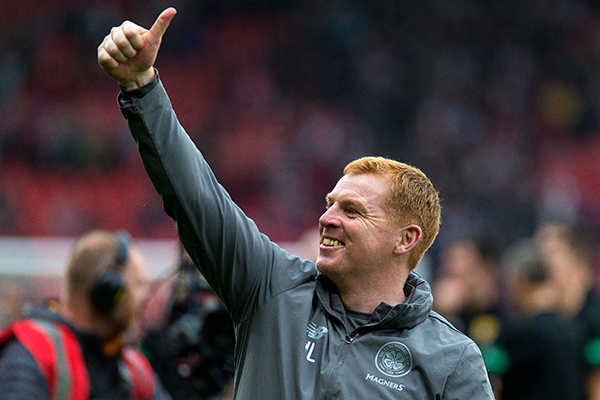 As reported by Herald Scotland, Bruno's lawyer, Joao Chiminazzo, said:
"Considering his salary is greatly in arrears and his image rights have not been paid, this has left him with little alternative but to request a contract termination.

"Cruzeiro are in clear breach of contract."
Professional footballers need to be paid by their clubs and there is nothing wrong with Bruno going to court over six months of unpaid salary and image rights. Cruzeiro's loss is Celtic's gain in this case and we might be about to get a great deal for the Brazilian.