Celtic B team play their second Lowland League match of the season this afternoon as Tommy McIntyre's side look for their first ever win in this division against East Kilbride, following the narrow 2-1 defeat away at Bonnyrigg Rose last weekend.
Celtic will play their home matches in the Lowland league out at the Penny Cars Stadium in Airdrie, so that's where supporters will be heading today for the 1pm kick-off (yes, fans are being permitted today and you can still buy tickets HERE priced at £8 for adults and £4 for Under 16s.
Last week speaking to the Celtic Fan Media, Tommy McIntyre noted the impact that Darren O'Dea has had to the coaching of the B team since he moved up to work at that level alongside the Celtic B team manager. Speaking to the Celtic View Editor Paul Cuddihy on this week's Celtic View Podcast, the former Celtic defender was full of enthusiasm for his new role at the club and is expecting the side to have a very successful debut campaign in the Lowland League.
TRENDING: Darren O'Dea: We're looking for good performance from B team Bhoys @celticfc https://t.co/juOlenpV7F

— Celtic news now (@Celticnewsnow) July 23, 2021
"The preparations have been very good. The experience the players had last week will stand them in good stead. It's a new environment playing competitive football in a league against physically dominant teams," O'Dea told Cuddihy.
"They coped with it pretty well last week but we'll be looking for a big improvement in this game now that they've sampled a taste of it. The build-up to it was all about how they would handle with the physical aspect of it of playing against men in tough environments. They coped with that pretty well but they just forgot how to play amidst all that.
"As the game wore on they realised it was still a game of football and we're there to impose our style. The experience will definitely prepare them for this game and as the season goes on, I expect them to get stronger and stronger.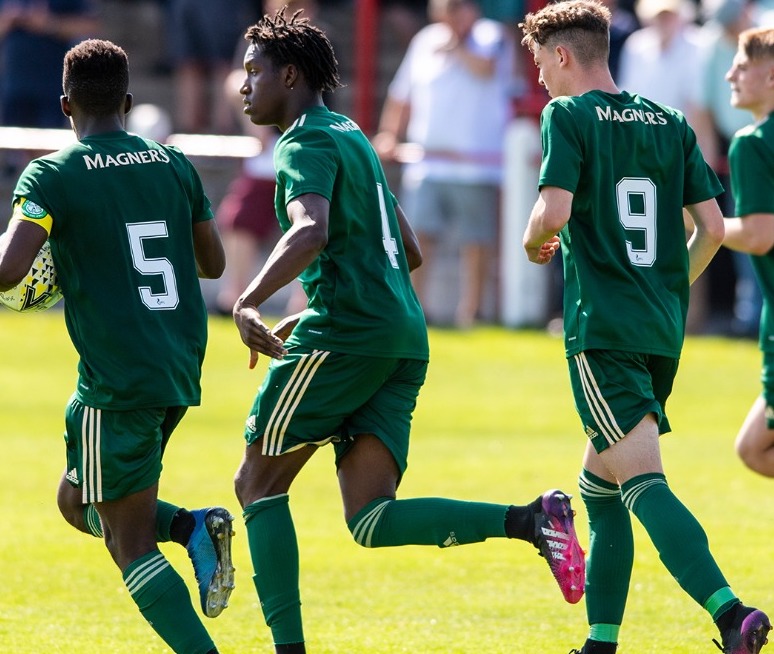 "We're trying to bridge the gap of Academy football to first-team football, and the process in how we do that is vital. Winning at all costs isn't good enough, we have to win in a certain style. This club is built on entertaining fans. Of course, the end product is about winning, but we have to do that in a certain style," O'Dea added.
"At the start of the season if you were looking at a team capable of promotion, it would be East Kilbride," Darren O'Dea said. "They've always been there or thereabouts. They went out in the play-offs a couple of times as well.
"I expect they'll be different to Bonnyrigg Rose. They might not be as direct, they'll play a little bit more but they'll still have that aspect to them. They have a lot of experience players, they've invested in the squad so it's a game we're looking forward to.
"It's huge that the players get used to playing multiple games in a week. They don't usually get that from the reserve football or the Under-18s league. To be able to prepare for games over two days, recover and go again is a fantastic experience and something we're really looking forward to."
Watch the Celtic View's interview with Darren O'Dea below…