Not always an easy watch, this one, but the job was done, and Celtic are in the semi-finals of our favourite competition, the Scottish Cup.
The first half was by no means the best Celtic performance of the season, indeed it was quite worrying at times, but when Dembele got the goal, we never really imagined Morton coming back.
The penalty kick, let's agree, was actually outside the box but it was hardly a decision which changed the game, and then the somewhat controversial Odsonne Edouard finished things off. I say "controversial" because not every supporter agreed with Brendan Rodgers' contention that he made all the difference.
There were a couple of chances early on in the second half that really should have been buried, but I suppose he did make a contribution in the way that he held the ball up and laid off some good passes.
But by far the most encouraging aspect of recent displays has been Moussa Dembele.
He now seems to be back to his best – confident and assertive, and best of all, prepared to put himself about in a way that he was not for a while after he came back.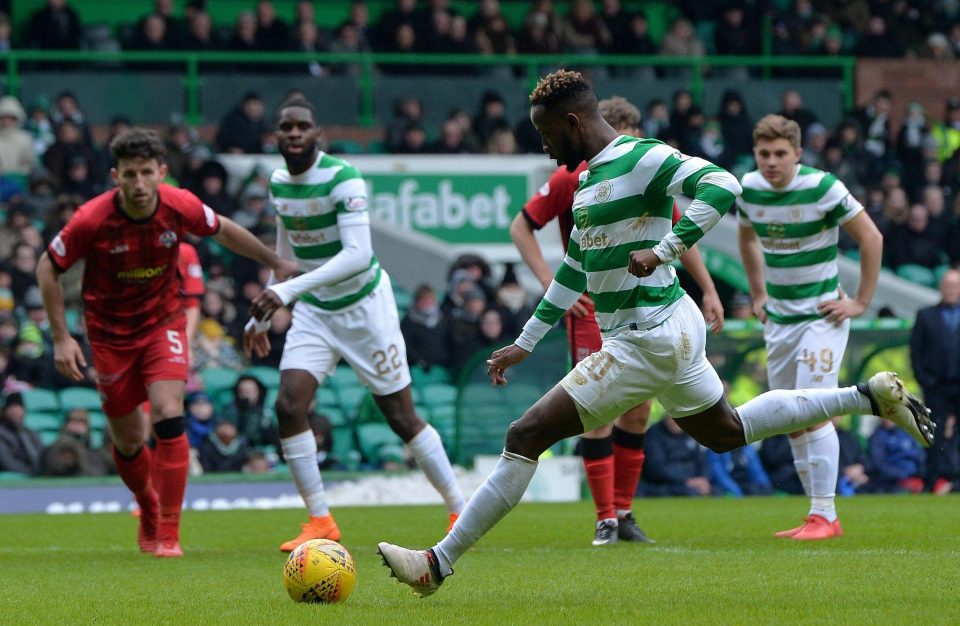 He now looks as if he wants to play for Celtic.
Body language is good, and even from the high stands of Celtic Park or the television screen, a keen student of the game can read body language.
His favourite opponents, against whom he tends to do well, are coming up next week!
Yesterday was a big day in the life of Marvin Compper.
By his own admission, he started off poorly, but soon rallied and most impressive of all was the very positive and intelligent interview that he gave after the game.
We may have turned up trumps with this one, but time will tell.
Tom Rogic was good yesterday as well, but there now seems to be a serious and long term problem with Scotty Sinclair, rightly taken off at half-time.
Just what has gone wrong with this man, who was so good last season?
Morton, as would be expected with the excellent Jim Duffy at the helm, played a tight game, and I am surprised that they are not doing better in the Championship – but then again, they raised their game yesterday as all teams do.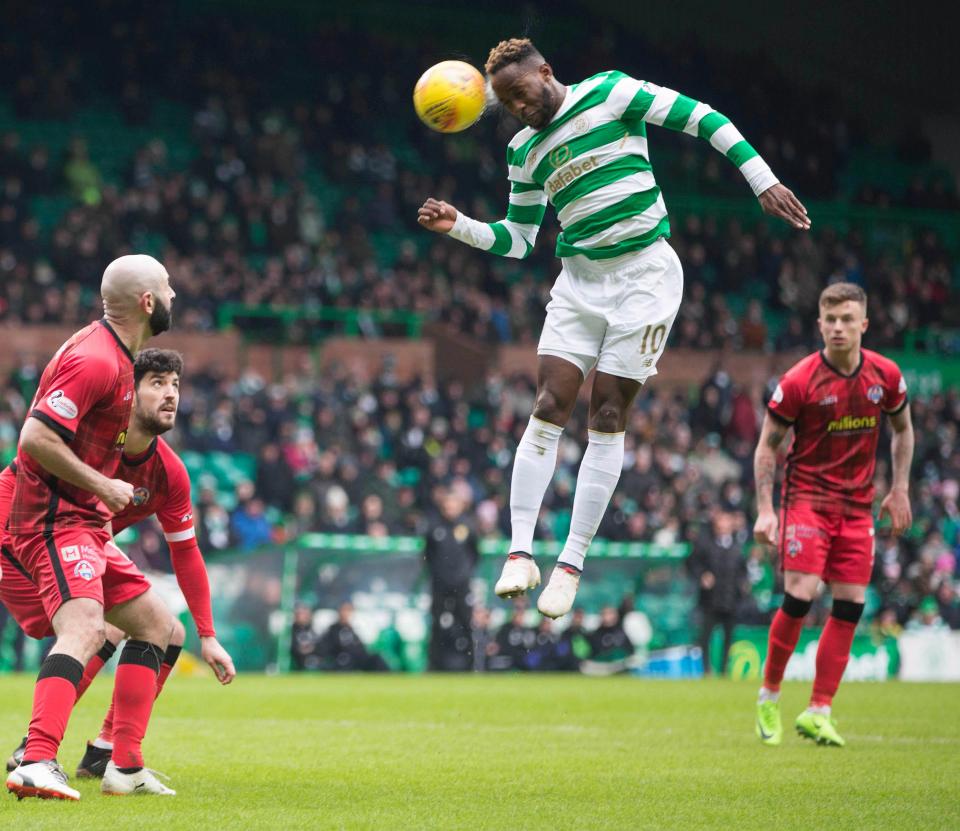 For a while I feared a repeat of 24 September 2013, a worthy entry into the Parkhead Chamber of Horrors, but Celtic stuck to their task and eventually ground them down.
The 18,000 crowd was poor, but then again so many supporters physically could not get there and many others were deterred by yellow warnings and snow drifts.
Full marks to Celtic's ground staff for getting the game on and for providing something to cheer about in what has been a very difficult week for everyone.
Twelve games remain. One at a time, however, and I think we all know where we are going next Sunday.
Marvin Compper was right when he said that a lot of it is in the mind.
Hysteria will reign in the media this week, but we must stay calm. Lets hope it's another away day triumph over the those noisy city rivals.
And we will, if everyone plays up to their potential.
David Potter
THE CELTIC STAR PODCAST – FEATURING DAVID LOW
THE CELTIC STAR PODCAST EXTRA – FEATURING CELTIC BY NUMBERS