The Green Brigade promised to deliver their best season yet as far as tifo displays at with plans to include at lease two full stadium displays.
And in order to fun this rather spectacular activity the fans group asked for financial contributions from the wider Celtic Family, with a target set at £20,000 needed to fund these ambitious plans.
Well the good news is that this evening the Green Brigade reached their twenty grand target with the total at the moment sitting at £20,035 at five to seven.
The appeal Flag Day & Tifo Fund appeal was launched last week and has been supported by around 1400 supporters making donations to achieve this target.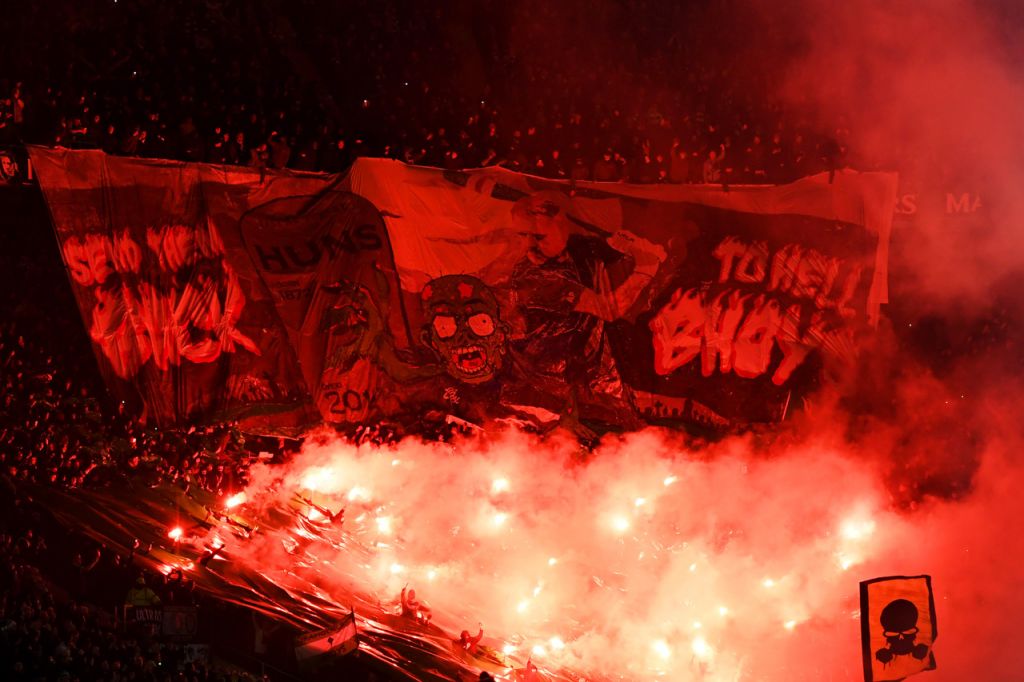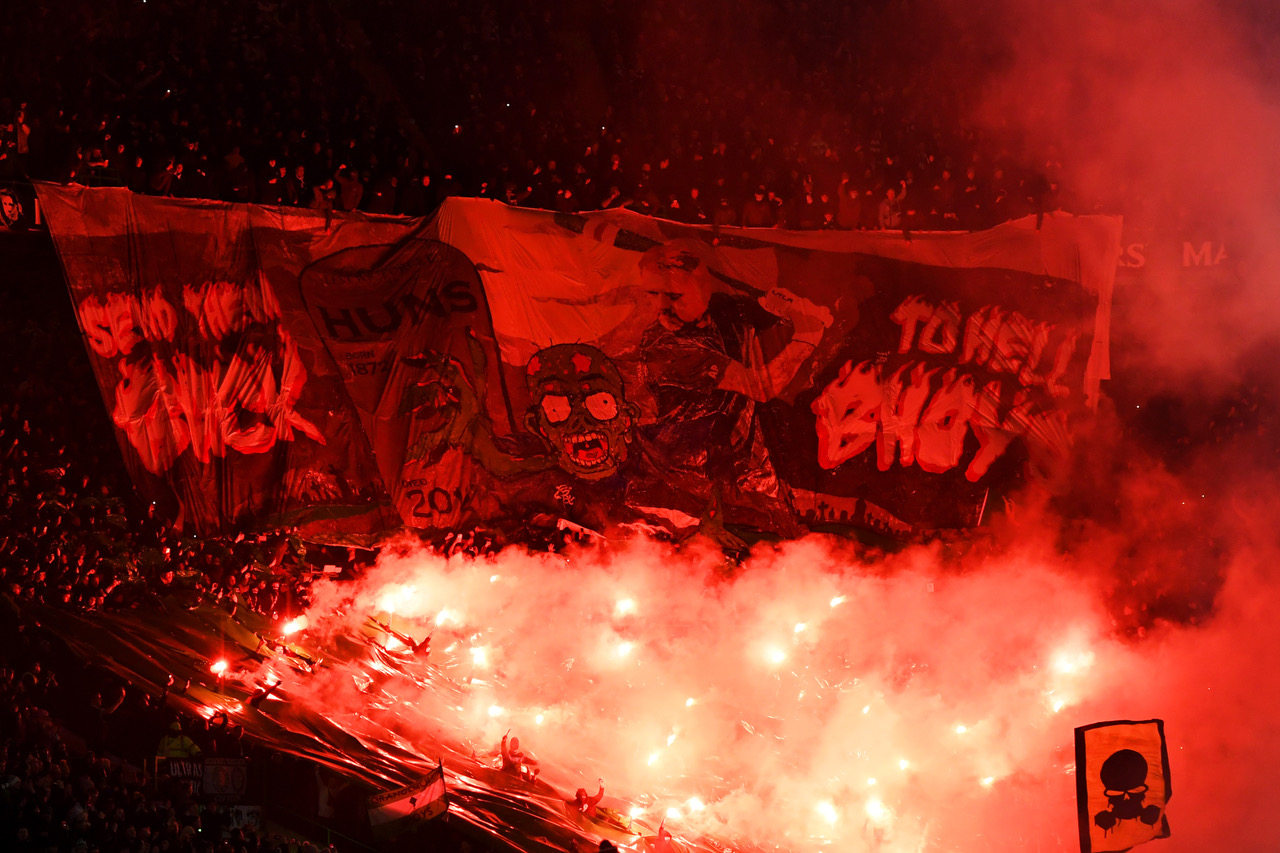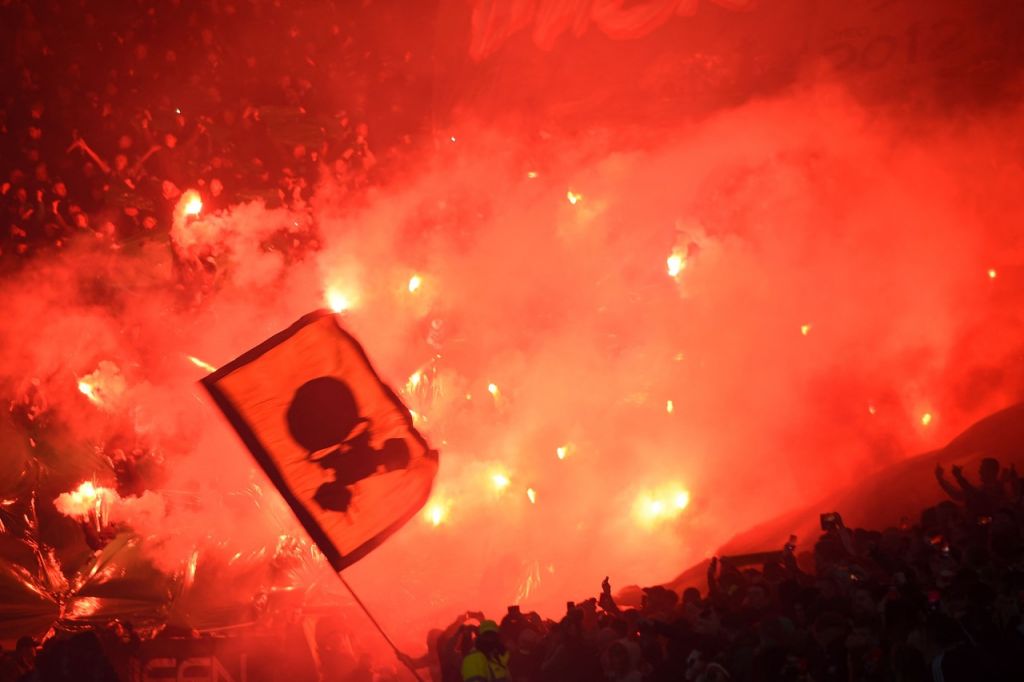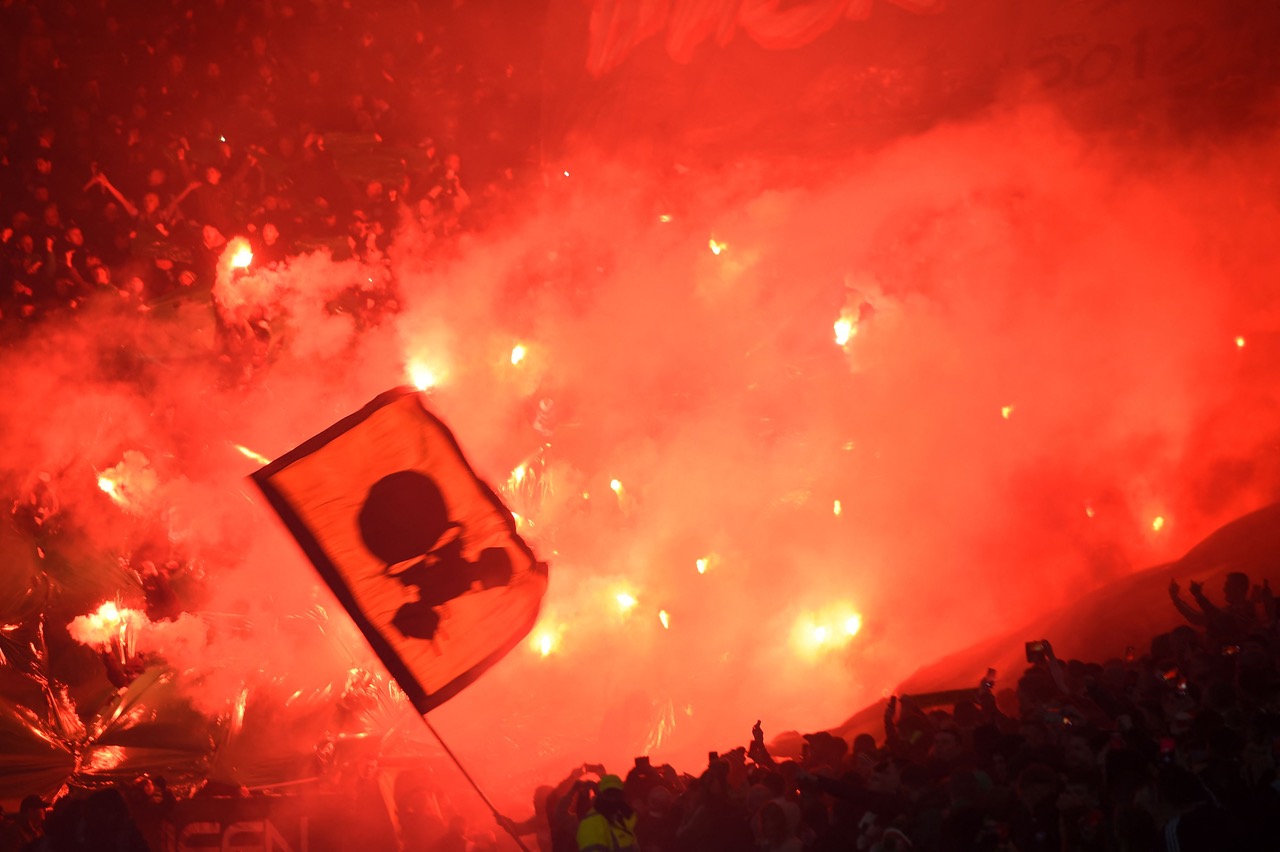 The Green Brigade's explained why they were laughing the fund:
Flag day & tifo fund

On the opening day of the season, we will produce a tifo to celebrate the success of last season while laying a marker for the season ahead: we don't stop.

Ange has united our entire club therefore we will prepare a tifo that will involve the entire stadium. To achieve this we need your support.

We won't stop at one tifo: we will keep the fund running to support all tifo initiatives throughout the season. This will include bigger, better, more regular tifos as well as at least two full stadium tifos for the season.

When we close the fundraiser, Martin (a member of the Green Brigade) will be withdrawing all proceeds and sending to Green Brigade account, and all funds will go towards tifo costs for season 2022/23.

Thank you

Green Brigade