THE PLAYER that Celtic supporters feel sorry for after the Stealmen's goal yesterday is Scott Bain, who lost the chance to increase his impressive clean sheet record in domestic football.
The keeper has been speaking about the incident today and he reckons that the Stealmen should have all have woken up the morning totally embarrassed at their unsportsmanlike behaviour to con a goal out of Celtic yesterday afternoon.
"I've never seen anything like it, I'd be embarrassed today if I was them waking up," Bain told the media.
????️ @ScottBain_ spoke to the media today at Lennoxtown.

????️ "I'm loving football right now. I'm just enjoying how we play. The way the manager encourages to play and obviously the results. It's been great." pic.twitter.com/PtihEyEeg4

— Celtic Football Club (@CelticFC) February 25, 2019
"They had the chance to rectify the situation and let us score, they would get plaudits for acting like that, but it was really disappointing.
"It was discussed heatedly that you just don't do that in the game. One of their players got a head knock in the first half and we played the ball back to them, we do that in any game.
"It's something I've never seen before and I'd honestly be embarrassed I was one of them waking up this morning to get a goal like that.
"We just move on and start the run of clean sheets again hopefully."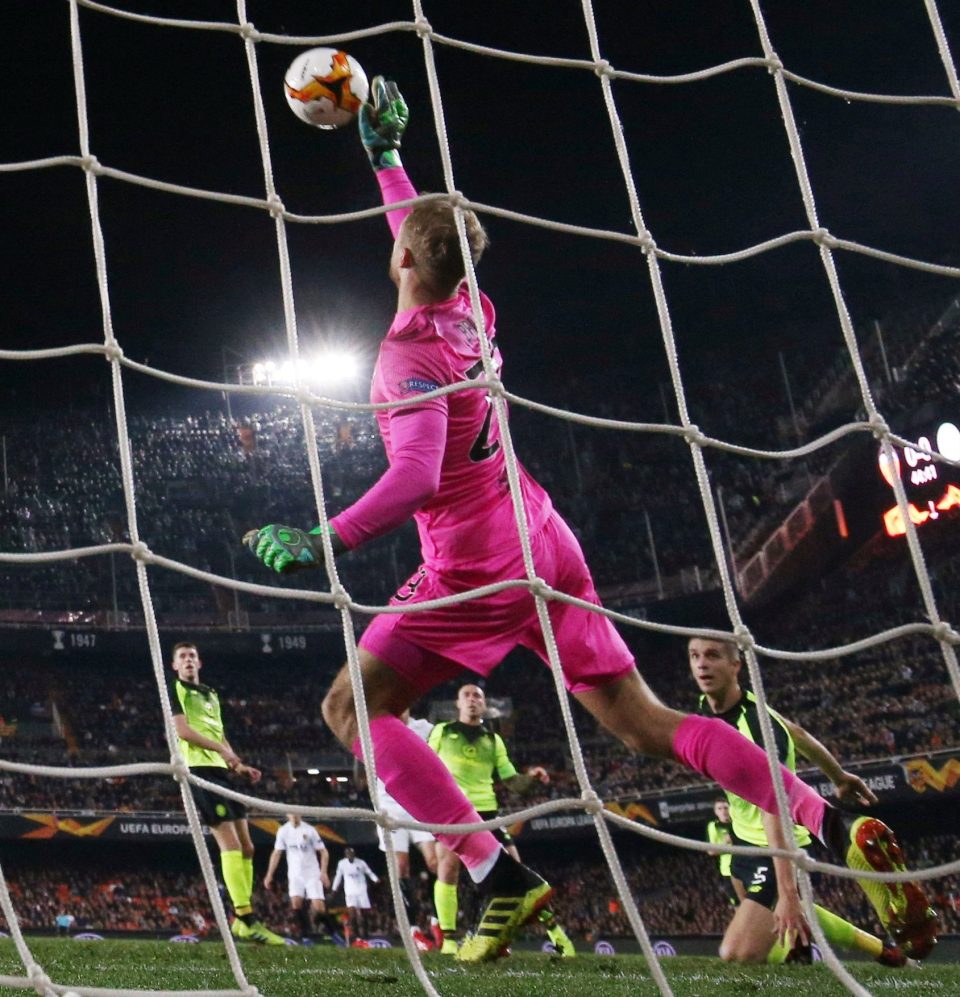 Bain, whom performed so admirably in the Mestalla on Thursday night, also gave his account of what actually happened.
"I thought he was surely just going to pass the ball back to me but he just kept coming and coming. To take the shot on and then their player to follow it up and score, it's embarrassing.
"They weren't looking like scoring any other way in the game. I enjoyed the third and fourth goals, I'm not going to lie."