IT'S the calm before the storm folks, everyone is waiting on Saturday to come where every Celtic supporter lucky enough to have had their name pulled out of the ballot, or fortunate enough to have access to the prawn sandwich tickets, will have a chance to see Celtic make history – if we can beat Hearts.
On paper we should win and with Neil Lennon and Scott Brown providing the motivation and the inspiration, you can understand why we are overwhelming favourites.
There is of course the usual background noise. Jozo is apparently the subject of a transfer bid from Spain was the story in the 'news' yesterday. This is the time of year when the media would have run their stories about Celtic's poor form at Hampden, how it was a jinxed venue for us, the players didn't enjoy playing there and so on.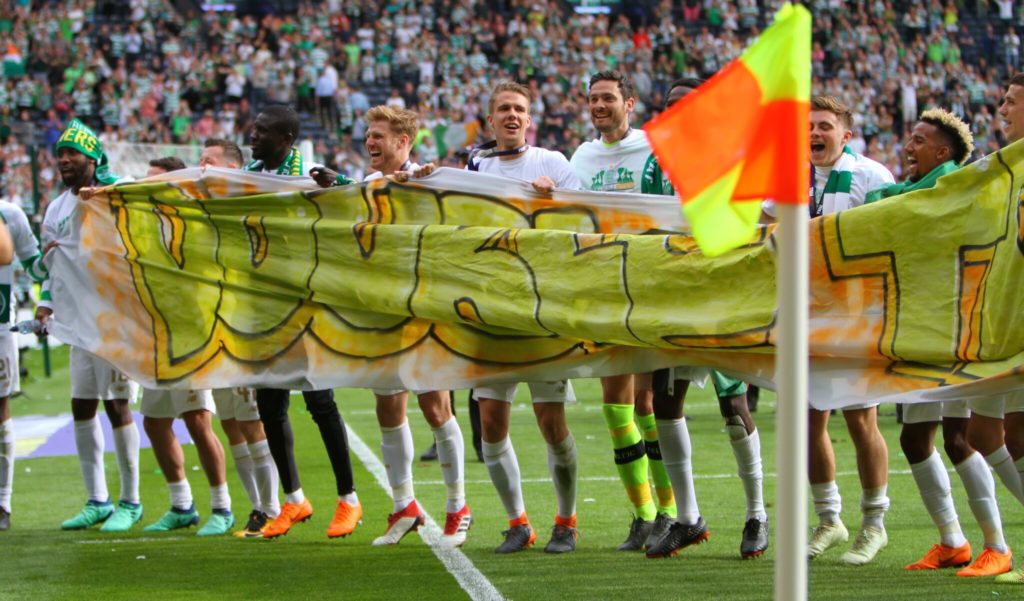 Brendan Rodgers had a 100% win record there so that was rather inconvenient to say the least for these headline writers. But when Neil Lennon took over – wait a minute – he suffered a few set-backs at Hampden in his first term as Celtic manager, Ross County in his first game and so on – all were dug up and thrown into the papers ahead of the Scottish Cup semi-final against Aberdeen – who had beaten the mighty Rangers and whose name was apparently on the cup.
In the games that have really mattered since Neil Lennon picked up the pieces from the the former manager's sudden departure for Leicester City, Celtic have played well and won them all when it really mattered.
Hearts away in his first game in charge was always going to be tough and Rodgers had lost at Tynecastle on his previous couple of visits. Neil Lennon's side played well and won well, when it really mattered.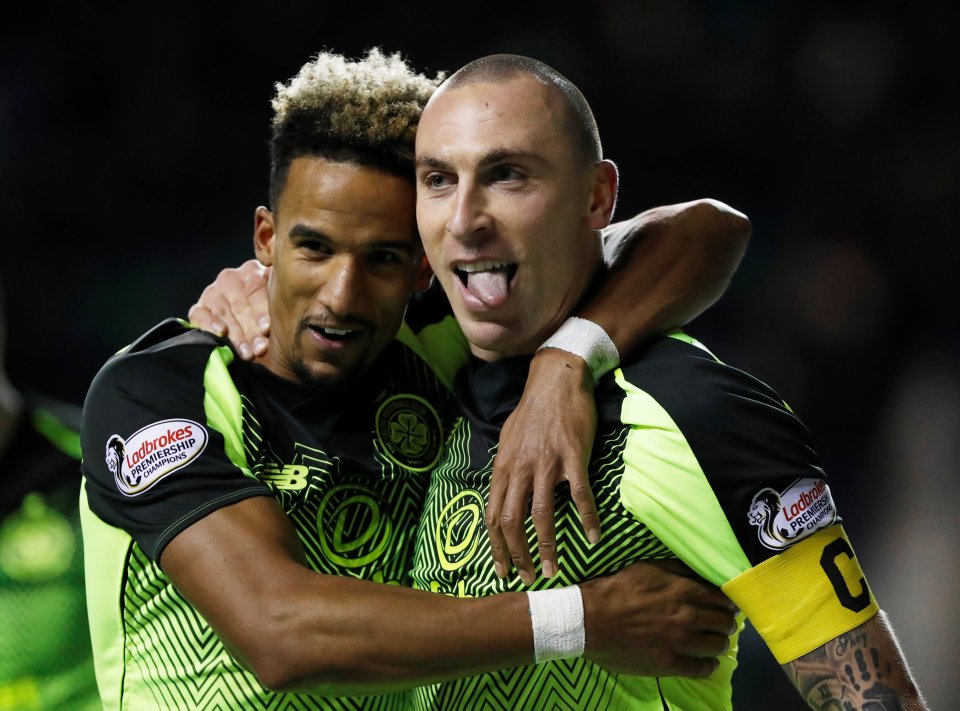 Hibs away in the Scottish Cup Quarter-final was next and it looked even harder on paper. Again Rodgers had lost on his last few visits to Easter Road and Lenny had the added pressure of returning Leith for the first time since the 'Mutual Consent' departure a few weeks before. Neil Lennon's side played well and won well, when it really mattered.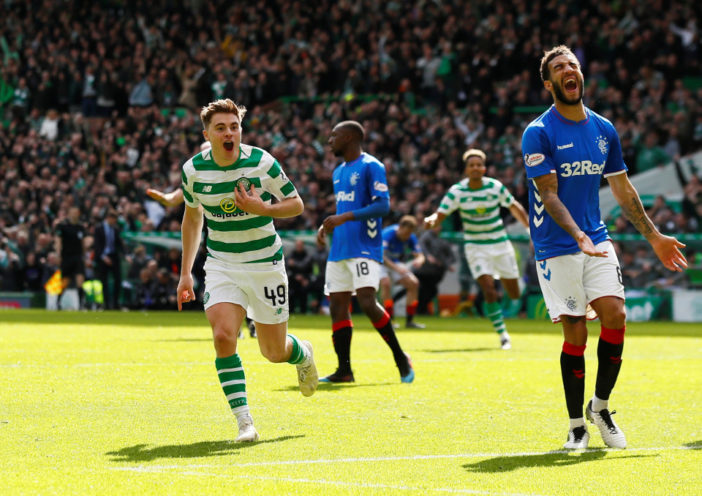 And the Glasgow Derby that really mattered – not the dead rubber after the league title was won – was at the end of March. Goals from Odsonne Edouard and The Celtic Star's Player of the Year James Forrest gave Celtic the crucial victory. Neil Lennon's side played well in the first half and when things were going against them, they dug deep and got a late winner and that goal really mattered.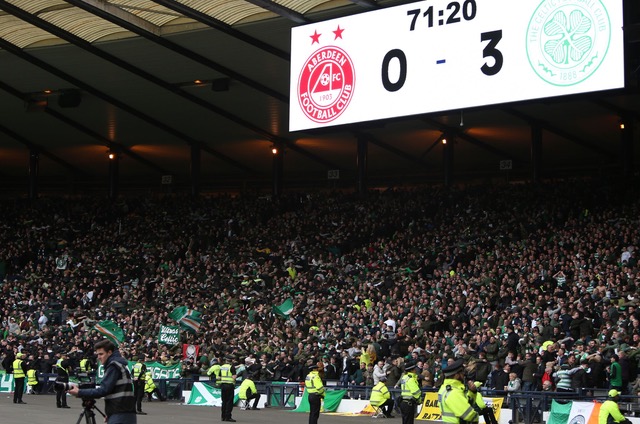 Aberdeen at Hampden in the Scottish Cup semi-final was the next crucial game Neil Lennon's side faced. Derek McInnes had once again bossed Steven Gerrard in cup competitions but had to get past Celtic to reach the final. Fat chance of that happening. Neil Lennon's side played well and won well, when it really mattered.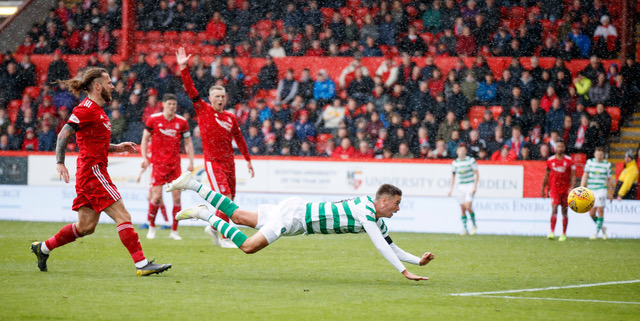 Celtic needed to beat Aberdeen to wrap up the title and extinguish any lingering Sevcovian dreams of a dramatic Helicopter Sunday on the last day of the season. They would have all been watching as Neil Lennon sent his side out at Pittodrie and won convincing to secure another title for Celtic – job done. Neil Lennon's side played well and won well, when it really mattered.
So in the last game that really matters for Neil Lennon in his time as Celtic's Interim Manager, the club legend will send out his team against Hearts and you can be confident that the Celtic players will be on it as usual in the big games that count.
Rodgers' teams always were and so too have Neil Lennon's since the first game at Tynecastle to the final one at Hampden. Confident that come match report time on Saturday evening we'll be telling you that Neil Lennon's side played well and won well, when it really mattered.