No fight, No spirit, No football…is the title of a thread over on Celtic Noise. Taking a dip in there to get supporters views, when it's still raw, will let us move on from yesterday's dreadful performance and result.
Here goes. Simply shocking performance…A totally disgraceful performance against a team with absolutely no football in them. No excuses for such a pathetic gutless performance…Poor, poor performance. Going to having to listen to them over the international break going for 55. We need to stop giving them oxygen….Strong words but 100% correct, got caught up in a fight and got battered. Pathetic…Sad thing is, I think that Livingston have just shown all the other teams how to beat us…
A more detailed view now…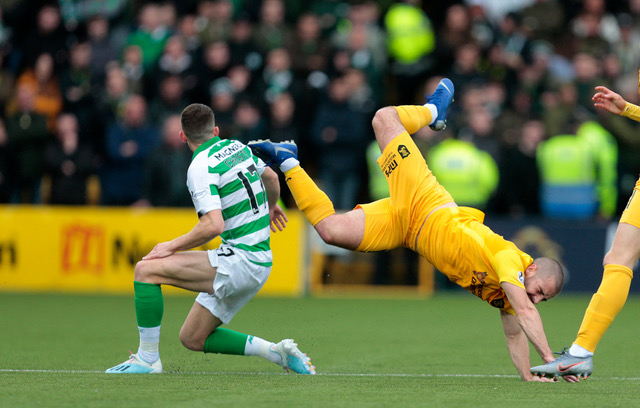 Neil has to decide whether we are playing football or going toe to toe in a physical competition. Forrest, McGregor and Christie are not really geared for a physical battle and they looked lost. Was it the Coaching Staff idea to tell Forster to hump high balls at James Forrest (never a good plan for success)?
Ajer needs to look at his own game, the run into midfield where he lost possession for Livingston's first goal was schoolboy stuff. Bauer and Julien had a poor day too. Forster shows he has the 'the heart of a mouse' again.
We need to go back to Motherwell for an attacking midfielder in January 2020. I thought today screamed out for us to bring in N'tcham and rest Brown. It was also a day for young Dembele – the Livingston physical game plan would have been in anxiety mode with a lad with that skill and that size running at them. However, we stupidly went into the physical contest?
We are too predictable and if we do not play Dembele, Taylor, Shved and rest others when we have a golden opportunity – they will find clubs who are willing to give them an opportunity. Gutless performance today and we need El Hammed in that defence whether at right back or resting Ajer…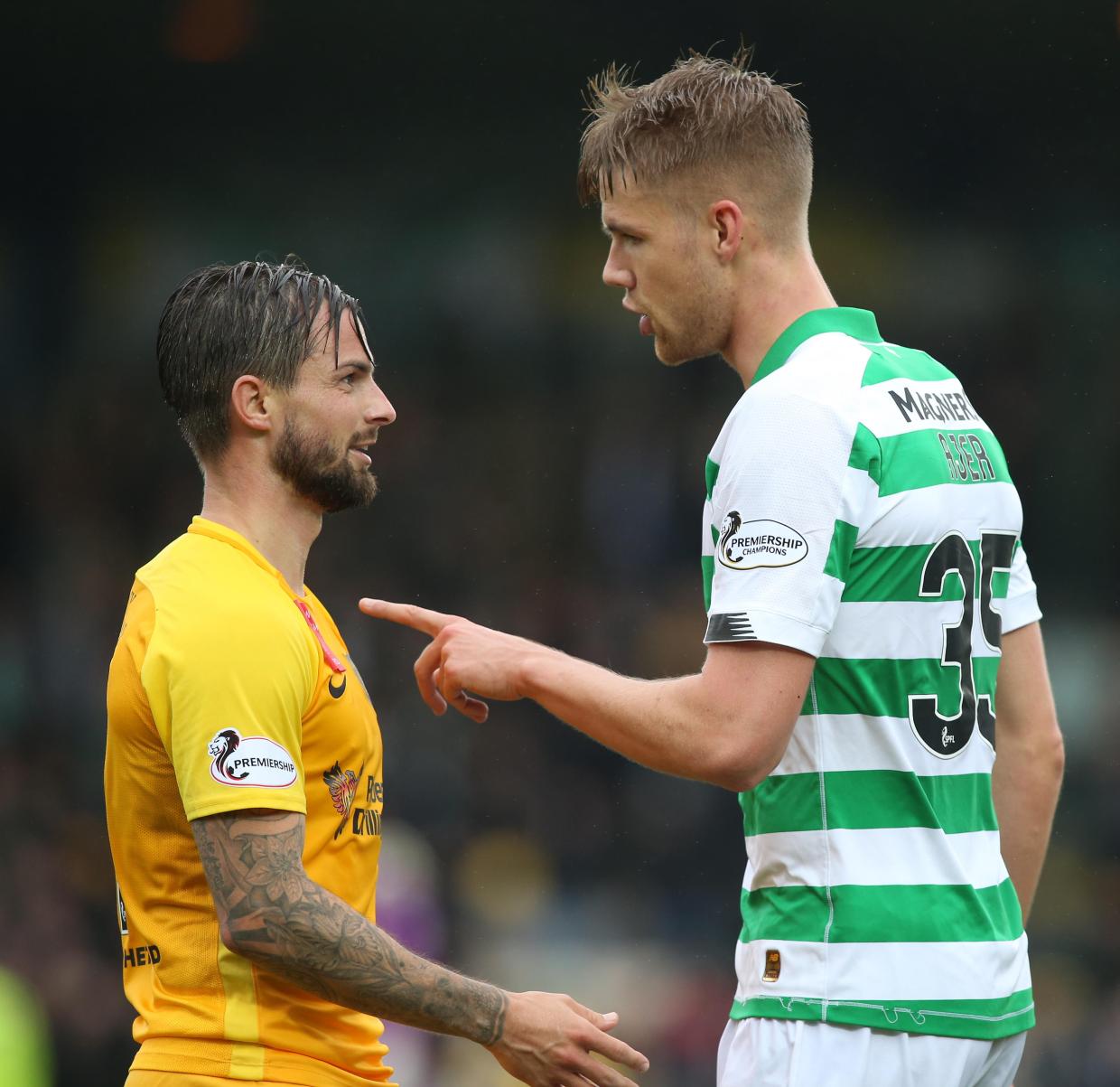 We didn't play our game. We let Livi dictate their play on us. And we need to do something about free kicks and corners we are dog poop at them can't get past the first guy…
Changes should have been made at half time to accommodate for going a man down, more 4,4,2 formations instead of starting with a lone striker. Player's that need a rest should be rested and give other players a chance especially against teams lower in the league…
Off the pace required all from the start. Should have rotated a bit more, played some of the bench players would have been hungry to show they're ready…
Funny, this time last year after eight matches we had five wins one draw and two losses. Yet no one was hitting the panic button and more than happy having The Snake in charge. A bit of cop on needed!…Drop five points in two games, supporters have a right to question!…How many were questioning it this time last year? Not many. I'm not happy with losing, but some Celtic supporters are off their heads. Spoilt with all the success we've had in recent years…
Really! Supporters shouldn't ask questions after defeat? Sad. If supporters aren't allowed to question defeat or anything for that matter happening at their club we're as well shutting this site down! Doesn't mean they're not Celtic men (or gals) cos they moan. Punters want a moan, then just let them do it without this defend Celtic at all cost stuff..Celtic will still win the league just stay calm….
No one saying ye can't have a moan. But to come out after a defeat and blame Duff or Kennedy is a bit harsh. No one gave out about Rodgers back room staff last year at the same point in the season. Of course you're allowed to question the goings on at the club, but pointing the finger of blame at men and looking for them to be replaced by others who we all know nothing about is certainly hitting the panic button. I am very calm by the way!…
Just stay calm…
Join in this conversation – and plenty of others – on the lively Celtic fans forum Celtic Noise.