Not the best game of football I have ever seen, but three points in the bag.
To what extent, the general drabness of the play was caused by the artificial pitch, I'm not sure, but it seemed to me that Odsonne Edouard in particular seemed to have quite a lot of trouble retaining his balance.
I still prefer grass.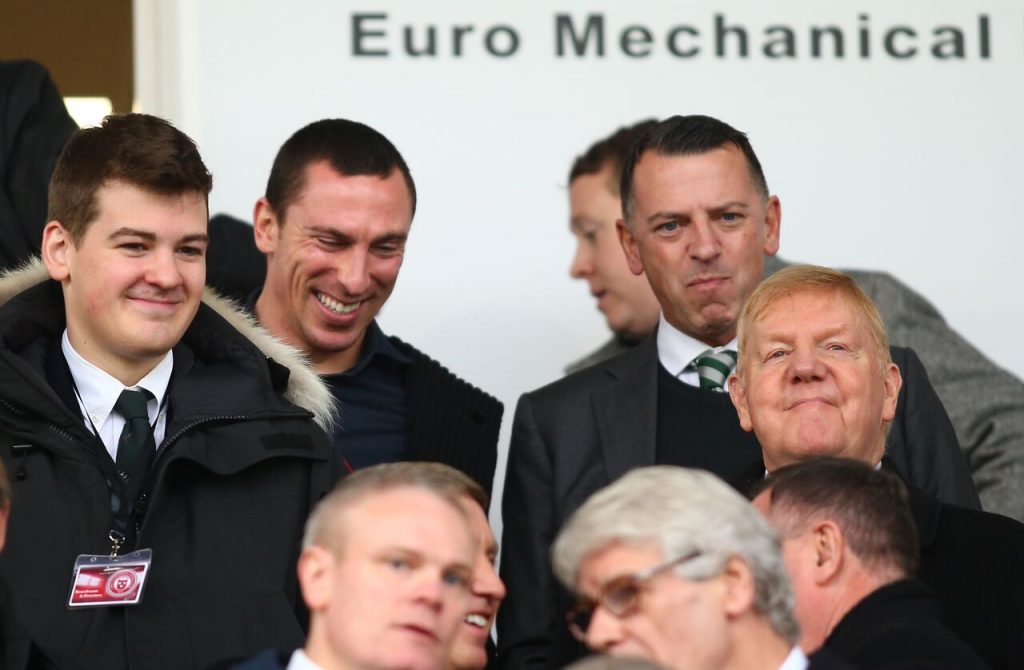 But we sometimes have to play on artificial pitches, and our team deserve credit for winning the game.
There was perhaps a little less flair play than we have liked, but two at least of the goals were good (the second one owed a little to luck) and the game was frankly one-sided and a bit turgid on occasion.
Good free kick from Leigh Griffiths though, and he seemed determined to show everyone the tattoo on his thigh. For a horrible moment, I thought…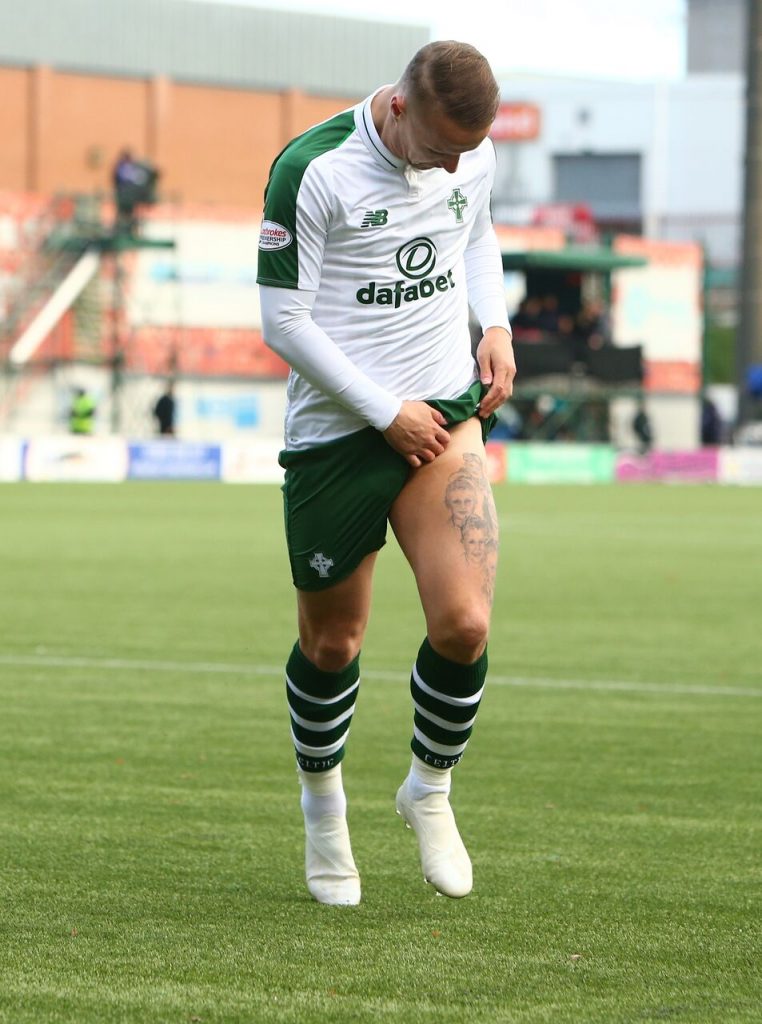 The first goal was real Celtic class – a move clearly rehearsed at Lennoxtown – but it also killed the game, because Hamilton were, frankly, woeful with their ability to take free kicks particularly dreadful.
One would have to include them among the relegation candidates on this performance.
There is little I would change for the trip to Norway, although it is perhaps worth going with two strikers from the start, as both now seem to be available.
Scott Sinclair could then come on and replace one or other in the second half.
But there is little wrong with the defence or the midfield and I would keep things as they are. Ryan Christie was superb throughout and Olivier Ntcham looked glad to be back.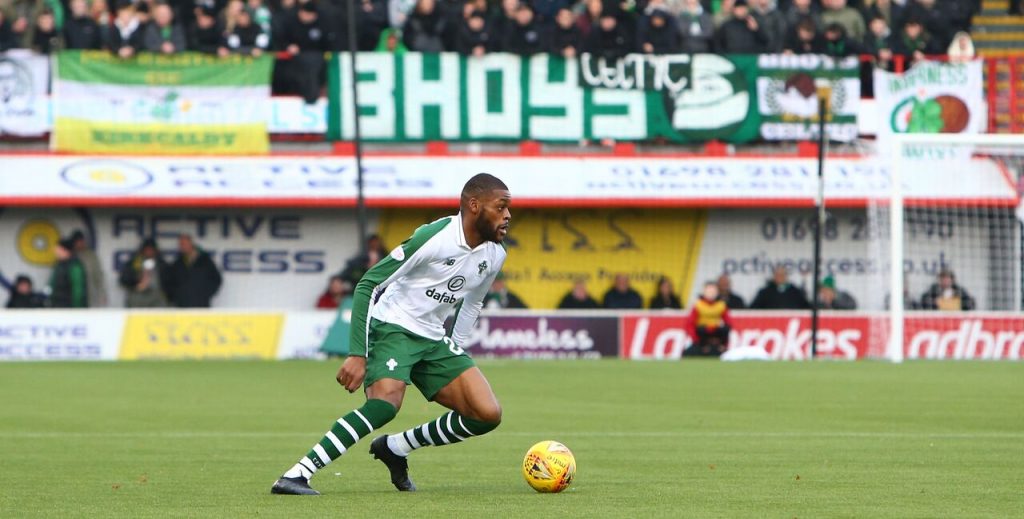 It is a funny little ground, is New Douglas Park.
Incomplete is the word with a gazebo, a nursery and adverts for things as diverse as toys and whisky blending, not in any way like the old Douglas Park of many years ago.
The queues at the pie stall were appallingly long, and in the first phase of the game, there seemed to be a shortage of adequate footballs!
Good bus parking facilities, though, and we got away reasonably quickly.
The atmosphere, in tune with the rest of the game, was a little sleepy, but the chap that played the drum for the Green Brigade certainly tried to wake us all up!
Not a game that will live long in the memory, I don't think. But job done!
David Potter
Also on The Celtic Star today…
'Crisp' passing Celts, Broken Hearts, Sheep Slaughtered and The Second Rangers…See HERE.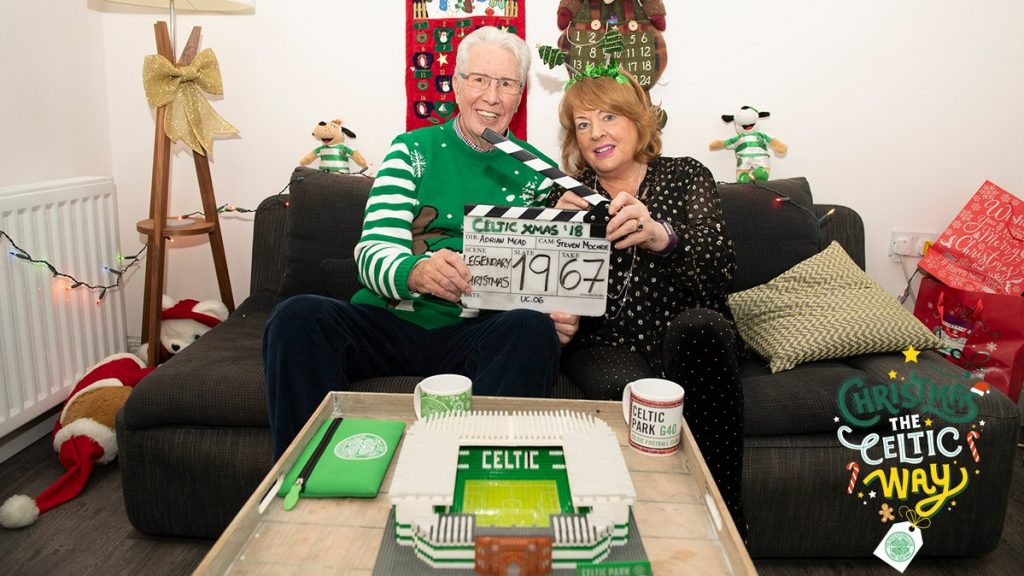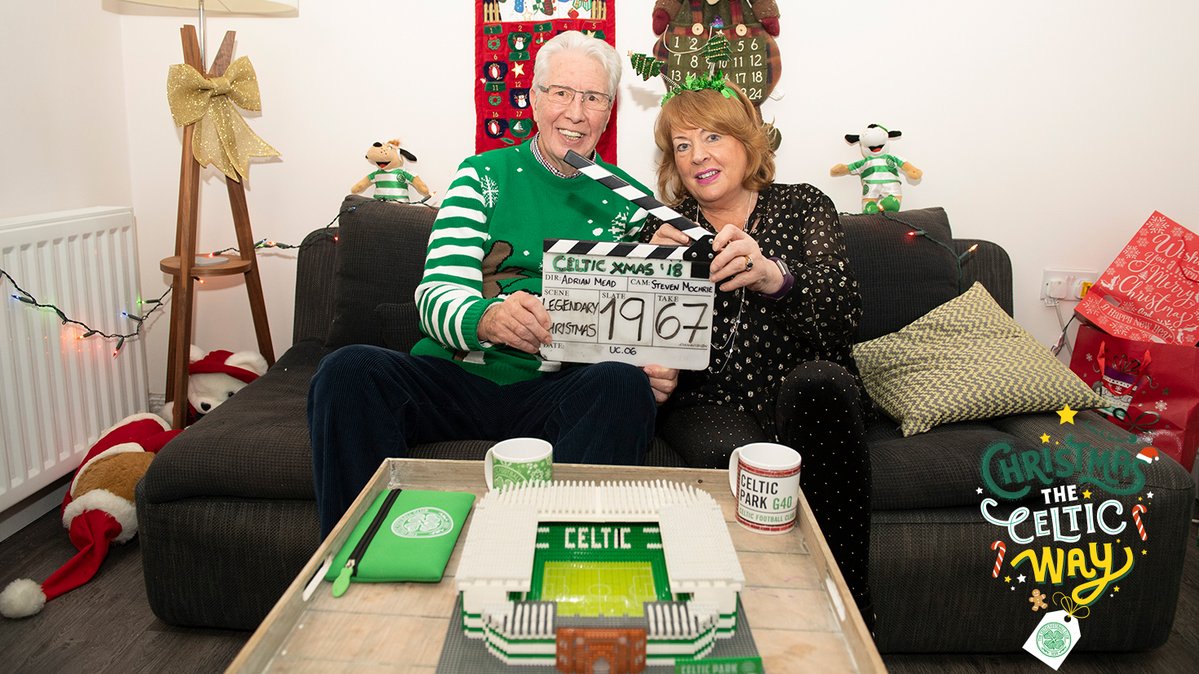 'It was dark times, there was a lot of frustration,' Griffiths opens up…See HERE.
It's Three and Easy for Celtic despite the 'Honest Mistake'…See HERE.
'Five star Celtic get set for the Big Fifty! How the League was Won 49 Times,' David Potter…See HERE.
Charles Green, Christmas Day chicken, with pasta for Tiny Tim and pals…See HERE.