BRENDAN RODGERS admitted that his team were second best at Ibrox yesterday but failed to defend his players who were continually assaulted throughout the match by the thuggish Rangers striker Alfredo Morelos, who must now be the subject of charge from the Compliance Officer after FOUR violent conduct offences yesterday, all of which went unpunished by the referee, Beaton.
"We didn't play well, and I think we made too many unforced mistakes," Brendan said.
"We had to make a few changes early on in the game, which interrupted us a little bit in terms of what we might have wanted to do later on in the game.
"I've got no real excuses. I think on the day, Rangers were better than us, unfortunately, and we didn't have a good game. You always have to be humble enough when you win, but also honest when you lose. Rangers were better than us today, and we have to accept that."
Correctly the manager identified Callum McGregor as the Celtic stand-out in what was a dreadfully disappointing day for the 750 at the game and the hundreds of thousands of Celtic fans watching the game around the world.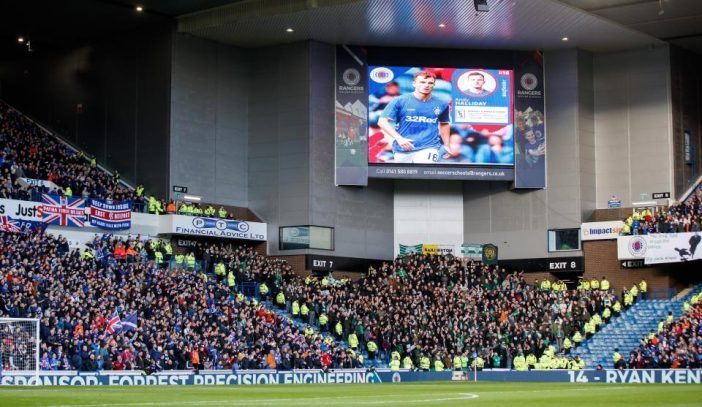 "We had a few breakaways and a few chances, Callum McGregor was unfortunate, and he was arguably our best attacking player – how he served the ball, how he moved forward and was very unlucky to be offside.
"Olivier had a chance as well, and the young defender makes a good block. We defended well when we had to, but we probably weren't as creative going forward as we've normally been here. That's the way it goes sometimes.
"I said before coming into the game: We'll either be in a good position after the game, or a very good position. Of course, we're still top with a game in hand. The league has shown that it's very competitive, in this last six months – with Rangers, Hibs, Kilmarnock, Hearts, Aberdeen – so this result is great for the league.
"But it doesn't change anything that we didn't already know before the game. We can hopefully get one or two reinforcements in that the squad needs, and go away, refresh, come back for the second part of the season, and fight for the points.
"I've sat here having won and have played really well, but I sit here today having lost. You just have to accept that. It was a great first part of the season for us, these games are always difficult, but it's been great for the league. It's competitive, which is what we want, and we've had a fantastic 2018.
"Today hurts, it always does, and some of our players haven't experienced that at all. They'll be better for it. Now we can go away, recover, press the reset button, work hard and come back better."
Also on The Celtic Star…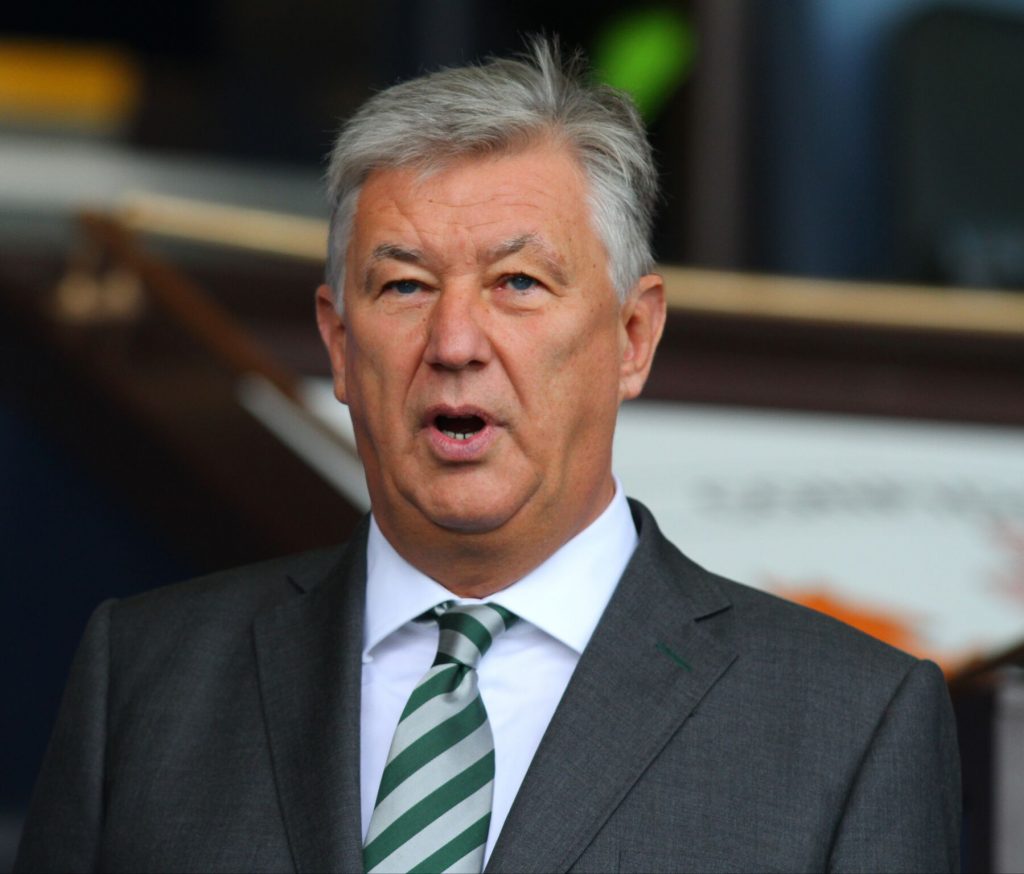 Beaton and Morelos give Lawwell a chance to justify the £2m bonus he gets tomorrow…See HERE.
'There was a feeling inside the Celtic dressing room that the lads have not felt before,' Celtic star…See HERE.
Jim Craig – From Celtic Star to the club's maintenance electrician…See HERE.
Ibrox, here comes Brendan's Waterloo…See HERE.
'Andy Walker was right, Rangers wanted it more than Celtic,' David Potter…See HERE.
Gerrard exposes Celtic weaknesses in 1-0 win at Ibrox…See HERE.