CALLUM McGREGOR is in discussions with Celtic about signing a bumper new contract, amid interest from former manager Brendan Rodgers, who tried to interest Celtic in August and is likely to return over the course of the next transfer window or two for the Scotland midfielder.
Yesterday we discussed James Forrest – Celtic's 'Unsung Hero' who is to be the subject of a book released by the club in December, and mentioned the seemingly 'homesick former hero' Kieran Tierney who was in the press yesterday talking about how difficult it is for him living away from home for the first time down in London.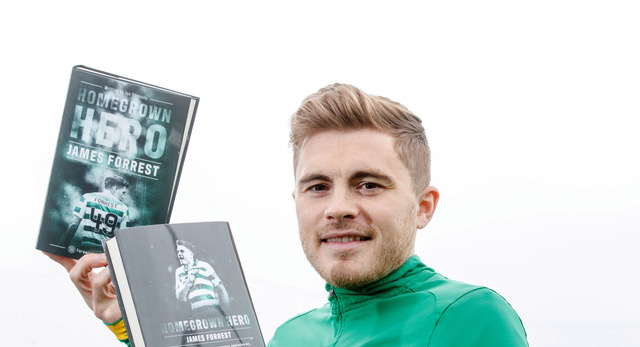 Following Rodgers to Leicester incidentally could be a tricky business anyway given the wandering eye the 'Me First' manager has to his own career. If and when a Tottenham or Manchester Utd job comes calling he's outta there Callum, you get that right?
Neil Lennon confirmed to the media that McGregor, who just never seems to be given an afternoon or evening off, is talking to the club about a new deal. Good.
"We are talking at the moment and it's one we are hoping to get finalised," Lenny told the Media on Friday afternoon, as reported this morning by the papers, including Scottish Sun.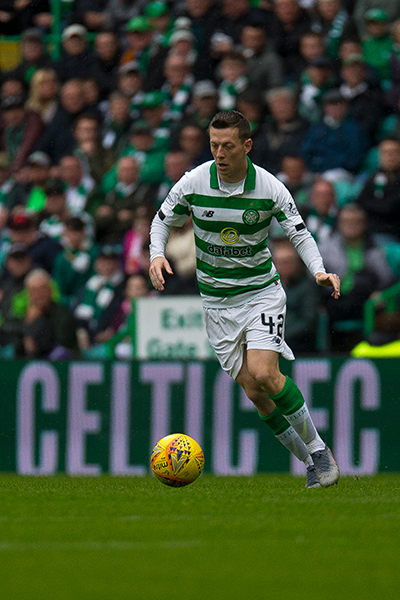 "There was interest in Callum during the summer, no question about that. There was no confirmation of any bid, but there was definite interest and, to be honest, that didn't surprise me.
"We held on to him and it's important we do the right thing with him. The principled thing is to give him a new deal, an improved contract, because he deserves it.
"In the talks that we've had so far, Callum has been receptive to staying." Great.
Like Tierney, Callum was introduced to the Celtic side by Ronny Deila, and is now approaching 250 first team games in the Hoops. Will he get a well deserved rest today at Livingston? No chance.