CELTIC'S lack of love with the Scottish League Cup continued to manifest itself as the 1970s turned into the 1980s with Dundee United making their breakthrough and winning the trophy twice in two finals that were played on their own "midden heid" (or to be more accurate, a hundred yards up the road at Dens Park.)
Perhaps predictably when they were called upon to play at Hampden in the League Cup final of season 1981/82, they lost to Rangers.
Summer 1982 had been a good one for football. Celtic had won the League, Scotland had made a respectable show in the World Cup, and as the new season started, Celtic began to fire well with Charlie Nicholas in particular confirming to everyone that he had recovered from his injury and that he did indeed have some special talent.
The Achilles heel, however, as so often was Europe.
The League Cup section of Dunfermline Athletic, Alloa Athletic and Arbroath was hardly a demanding one, and Celtic duly took it in their stride, as indeed they did with Partick Thistle in the quarter final winning 4-0 and then 3-0 in front of poorish crowds, reflecting supporters' opinions about such an uncompetitive set-up.
More difficult opposition was forthcoming in the shape of Dundee United in the semi-final played over two legs at this time. It was not so much a cliché, more a basic pre-supposition that Dundee United did well at home but poorly in Glasgow.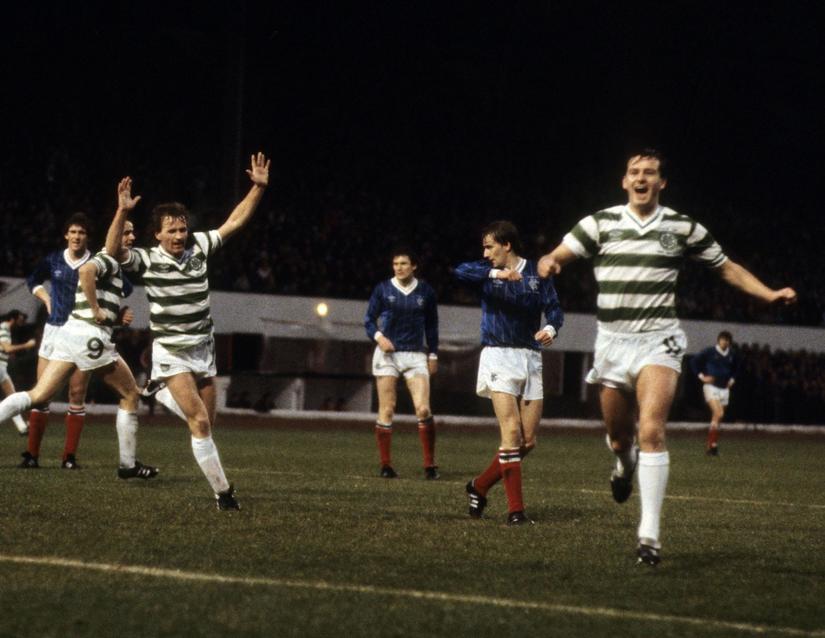 So it proved here. Charlie Nicholas (with a penalty) and Frank McGarvey scored the goals which gave Celtic a 2-0 win at Celtic Park in late October, but it was a different story at Tannadice on 10 November when United put the rickety Celtic defence under pressure and pulled back the deficit through Paul Sturrock.
Then United lost a man sent off for two yellow cards (neither offence looking all that bad, to be fair) and that may have proved crucial as, with time running out, Tommy Burns slipped the ball through to Charlie Nicholas to score the decisive goal.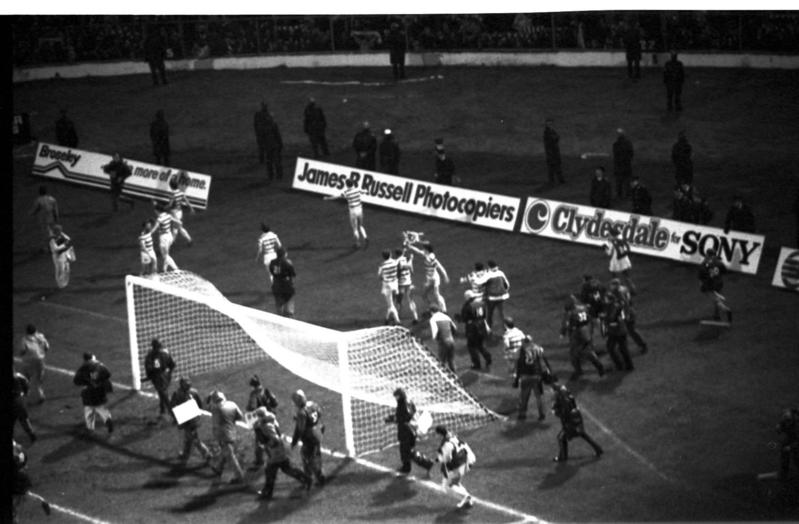 The opponents in the final were Rangers.
It was one of the most un-Cup final like occasions one could imagine. Half the ground was closed for repairs, it was played on 4 December in heavy rain throughout and darkness had descended more or less before the game started at 3.00 pm!
It was the last Scottish League Cup final NOT to be televised live, and if ever there was a case for re-arranging the game in the spring, this was surely it.
Rangers frankly had a poor side in 1982, but they made a fight of it.
Celtic however were too good for them on the day. Charlie Nicholas scored from the edge of the box in the first half, then Murdo MacLeod a few minutes later, and although Rangers pulled one back from a Jim Bett free kick early in the second half, Celtic held out with a degree of comfort, and indeed should have scored more.
The sight of the League Cup back in green and white hands (for the first time since 1974) was a sight for sore eyes in the middle of that December gloom and rain. It was our 9th win in this competition, but it was going to be a long 15 years before there was to be another one. And it was as well that 1982 finished on a high note, for 1983 was going to bring a particular degree of horror, a lot of it centring on December 1982's hero of the hour, Charlie Nicholas! (Fast forward to today and Kieran Tierney is breaking Celtic hearts making exactly the same move from Celtic to Arsenal).
David Potter
David Potter on Celtic's League Cup Triumphs – Win No.10 will appear on The Celtic Star tomorrow morning. Please check back to read David's features on all of the previous League Cup final trophy wins – they are all on our home page, or use the search function.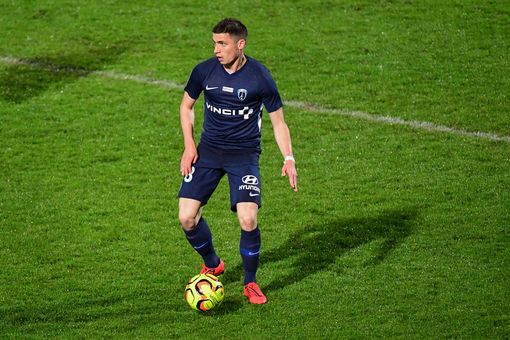 Also on The Celtic Star today…
Romain Perraud – 'Celtic decided to change their mind,' 21 year old left back reveals, but why?…see HERE.
V is for Victor – Wanyama Opportunity opens up for Celtic, McGinn's 5 year Villa Deal…see HERE.
Show Me the Money, 'Peter Lawwell is going unchecked,' reckons Niall J…see HERE.
Albanian President Meta sends message to Celtic after 'very promising draw'…see HERE.
'Mixed bag performance wise but this was a good result against a good team,' Andybhoy88 on Celtic Noise…see HERE.
Lenny in the Dark over KT as Jeremy Corbyn praises Celtic's 'discipline and determination'…see HERE.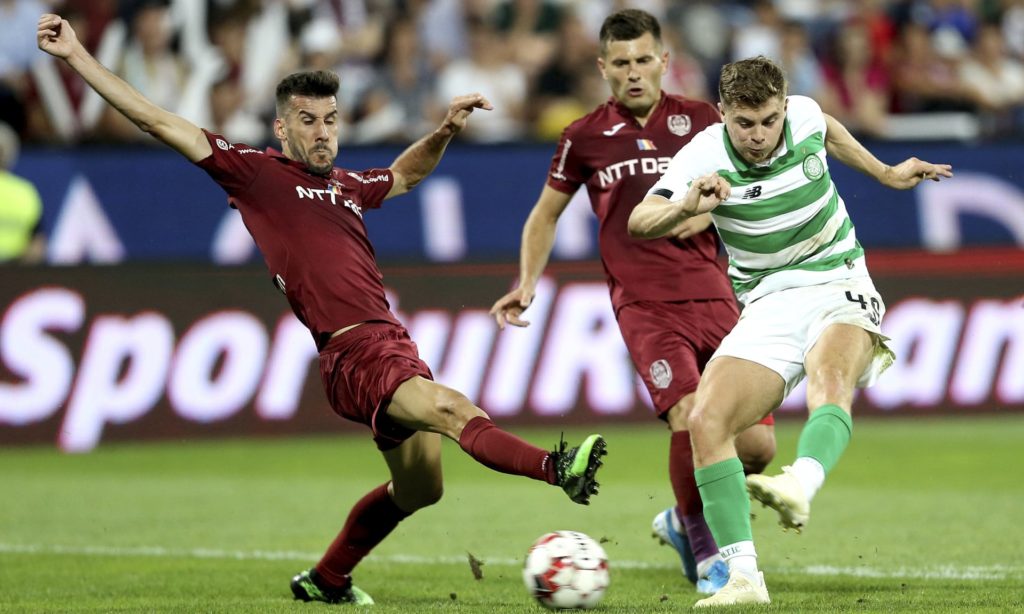 Sandman's Definitive Ratings – Celtic at Dracula's Cludgie…see HERE.
'This is a very sad night for Celtic,' David Potter reacts to the Tierney Transfer…see HERE.
Forrest equaliser gives Celtic the edge as Kieran Tierney leaves for Arsenal…see HERE.