Much of Celtic's transfer links this week have centred on England's south coast. Be it Southampton and Moi Elyounoussi's rumoured return to Glasgow for a second loan deal, or Bournemouth where two out of contract players have been making headlines with rumoured switches to Celtic.
The idea that Celtic are looking at loan deals and free transfers makes plenty of financial sense. It would be somewhat questionable to spending money on transfer fees or long term contracts during the current financial climate, yet whether these players are likely signings, or indeed whether we'd want them to be is up for debate.
We've dealt with the Moi Elyounoussi rumours on another article this morning and I won't delve into that much further, other than to say I'd think that particular link would be more likely, or indeed welcome than either of the other two deals – Jordan Ibe and Ryan Fraser. We'll look at the Pros and cons of Jordan Ibe later but for now let's focus on Ryan Fraser.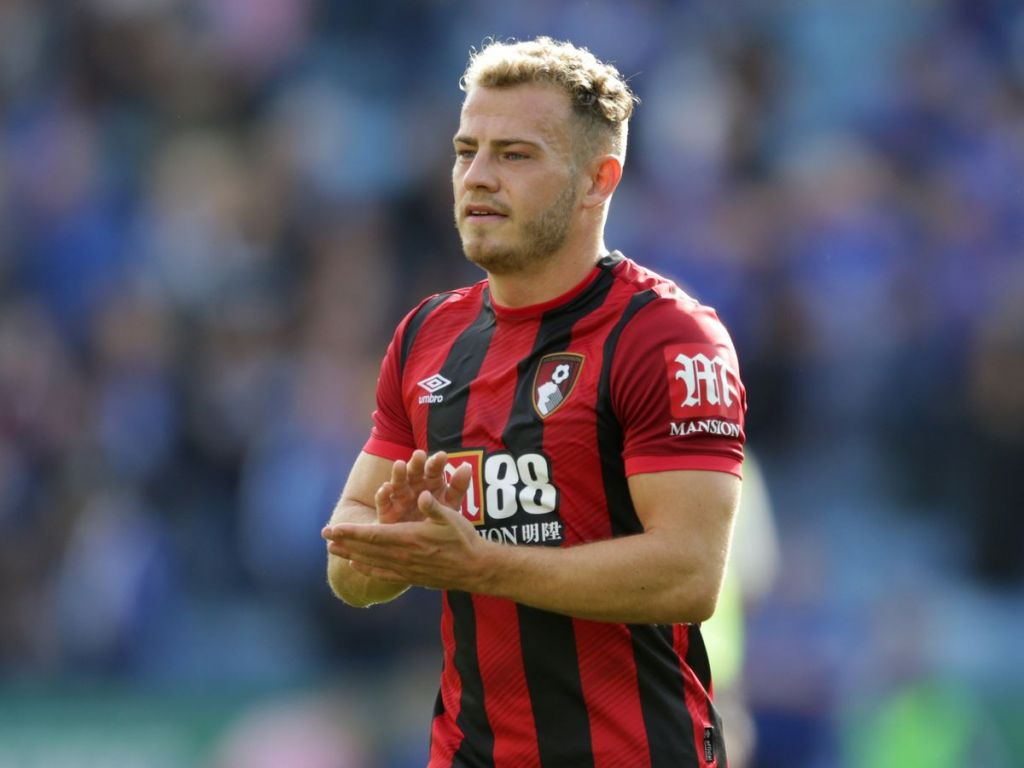 Ryan Fraser is out of contract having decided to look elsewhere rather than sign a new contract at Bournemouth. There is no doubt the Cherries will be sorry to see the player go. Since moving south from Aberdeen, Fraser has developed into a very fine footballer. Not all Scots who head south fulfil their potential yet Fraser certainly has.
As a player who operates predominately off the left wing but just as effective on the right, there is no doubt the established Scottish international would be a coup for Celtic. His assist record alone is at the top end of Premier League stats, and suppliers for expensively assembled strike forces are more than sought after down south.
Sadly I think there is little to no chance of the deal happening. The advantage of course is that Ryan Fraser has no transfer fee attached and it would come down to a deal over a signing on fee and wages.
Now on paper that make such a deal look not only attractive but also possible, yet there is a good reason Ryan Fraser has ran down his deal in my opinion. Fraser has basically realised he has undersold himself at Bournemouth from a wage perspective.
The player has long been one who could command in excess of £100,000 per week in the Premier League, however clubs having to pay those wages would have baulked at also paying Bournemouth the fee on top last season, particularly with only a year left on his contract. As such £60-70,000 may have been on offer to Ryan from clubs sounding out his willingness to transfer from Dean Court. Now however, Fraser has positioned himself where he holds all the aces, he can demand in excess of £100,000 per week and chances are he could get it.
Both Arsenal and latterly Spurs were known admirers of the player. Without a transfer fee to consider both clubs would more than likely pay the wages, knowing they have a £50million plus player on their hand as soon as the ink on the contract is dry.
If Celtic have any hope it could only be the pull of European football – which we shouldn't underestimate – or the hope that Fraser is attracted to the fact Celtic are willing to make him the highest paid player at the club and with it a chance to be part of a historic Celtic team, one always pushing for league and cup silverware. Would 10-in-a-row appeal to a young lad born and raised in Aberdeen? I'm not sure it would.
If Ryan wishes to look back on trophies at the expense of a lesser wage, then Celtic and a return to Scotland make enter his thoughts. If not the riches of the London clubs will likely hold sway. As much as I'd love to see Ryan Fraser in a Celtic shirt I don't see the lad heading anywhere other than Arsenal or Spurs.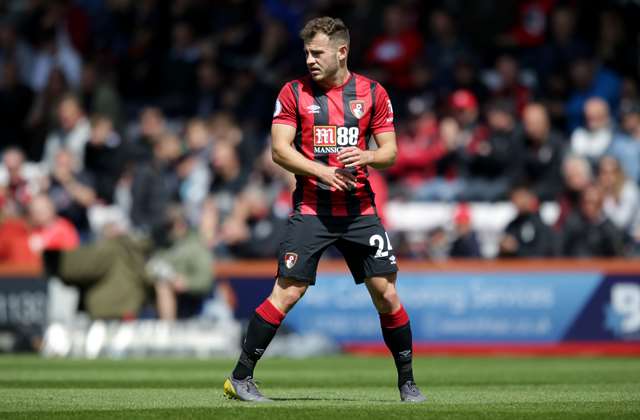 What I do hope is that there is something in the link to Ryan Fraser and that Celtic are willing to push the boat out on wages, if they feel they can attract players of Frasers calibre to Celtic Park.
We cannot compete with transfer fees coupled with wages when it comes to English top flight teams, but when the transfer fee stumbling block is removed, then it's good to see we'd at least throw our hat in the ring and make our interest known.
Even if there is little chance of success in the Ryan Fraser raffle at least Celtic bought a ticket.
Niall J