BRENDAN RODGERS knows how difficult it is to get a result in Trondheim but he is well aware of the importance of doing just that tomorrow evening in the must win Europa League match.
Both Red Bulls teams have travelled to Norway and won and even though Rosenborg are mathematically still in with a chance of qualifying in reality they know that they are out and are more likely to be relieved that their terrible year on the European front will shortly be over.
The Norwegian Champions are also a little more concerned with their own domestic football and they too have a cup final at the weekend, having just secured the title.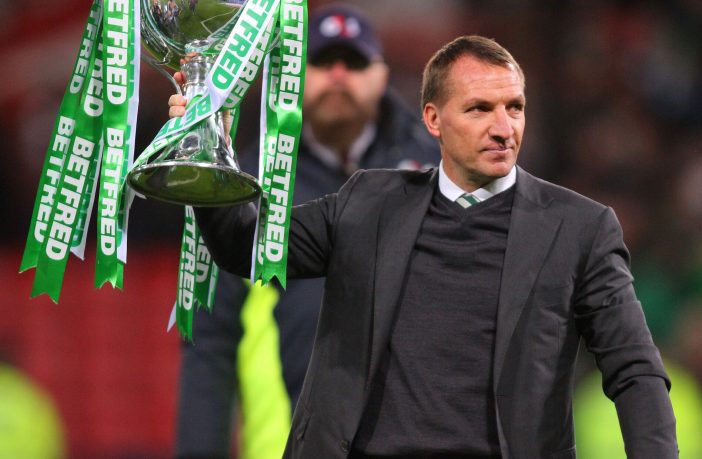 The Celtic manager, speaking to the new edition of The Celtic View, hopes that this can work to his team's advantage.
"We hope their title celebrations will have been tiring, but we know we have a big test. They've won their league and they have every right to celebrate. That's what you have to do," Brendan said.
"They will look at this as a game to ensure they don't come out of the group with nothing.
"They'll want to put on some sort of performance at home, but it's not new for us.
"It's a lovely stadium, we'll travel well and the hotel really looks after us. Thankfully the pitch is perfect so we'll really push to get the result," Brendan continued.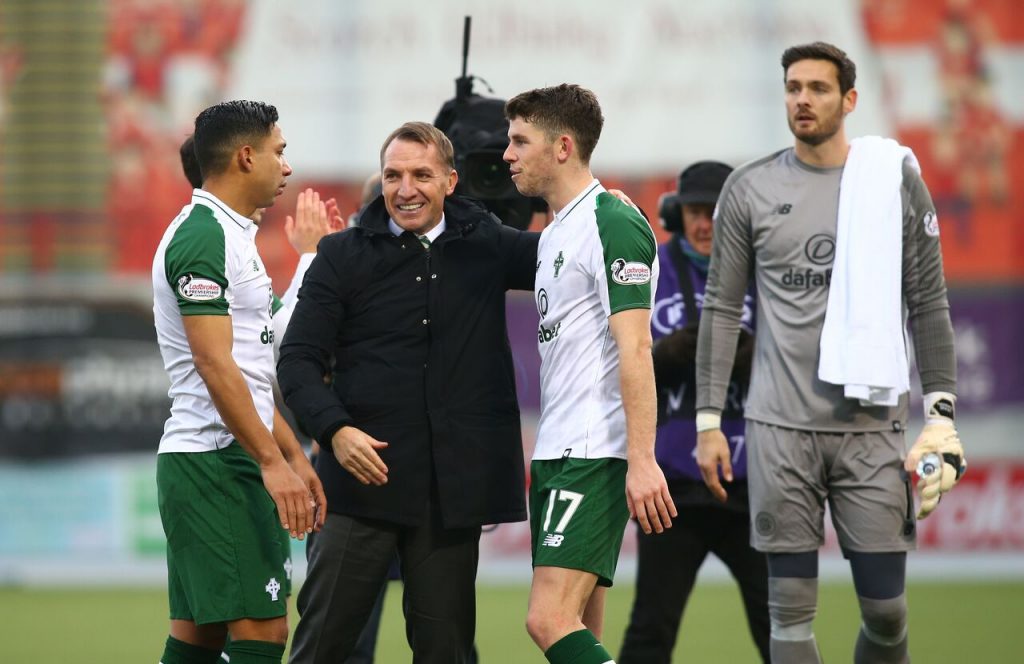 Success in Trondheim will set Celtic up for a big night against Salzburg regardless of what happens in the other match between the two Red Bull sides in Austria tomorrow.
"It was a big win for us against Leipzig and we needed that.
"We played really well against Rosenborg in the opening game of the group and then didn't really do ourselves justice in the two other games.
"We needed a big performance against a really good side and we needed to show that we could get a win against a team like RB Leipzig.
"The players were absolutely brilliant and it was a really important victory for us, but equally as important was the performance and how we did it.
"If you look at our group, three of the four teams are champions of their nations and I'm not sure there are too many groups like that in this competition, or even in the Champions League. This will be a tough game for us, no question.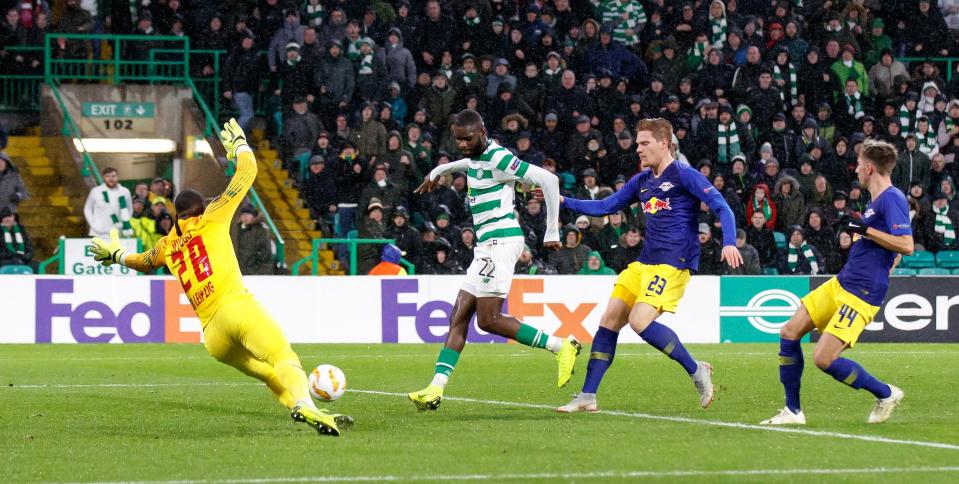 "Every away fixture is big, but you could say that we want to take something from this game before going into our last game in the group, which is at home. For us, we want to get the victory.
"I feel that will be important for us coming into our last game against Salzburg.
"We'll give everything we can to win the game.
"The team coming on to these games are riding high on performance, confidence, goals and defensive solidity.
"We come into this one in a really good way but, of course, you always have to transfer that on to the field and that's what we'll look to do."
Also on The Celtic Star today…
'I'm back in the team and looking forward to another Cup Final. I love being here,' Scotty Sinclair…See HERE.
'Beating Leipzig in the last game gives us hope,' Forrest…See HERE.
Celtic's League Cup Wins, No.7: Bertie Auld scored the winner…See HERE.
Jim Craig – Celtic's last ever trip to play Third Lanark…See HERE.